If we haven't met yet, it's so nice to internet meet you! If this were happening in real life, I would probably be giving you a big hug right about now!
‍
My name is McKenna Mansfield (formerly known as McKenna Yeskin) — a twenty-something living life beachside with my sweetest husband -- here's a few photos from our wedding day!​​​​​​​


a little bit about me:
— I got married this last October to Nic (who was also my first ever boyfriend!) & it's my favorite thing
— I'm 5'1 and basically get all my shoes from the kids section at stores
— I lived in Washington for almost 2 years. I adore the PNW but this born and raised Southern Californian girl needs her sunshine!
— Speaking of sunshine, golden light will never not make me giddy & excited... I think it's one of the most perfect gifts we get each day
— Any dog, any day... I want to pet it
— I used to work in youth ministry at a church as a youth worship director and adored it. Teenagers will forever have a special place in my heart!!
— I'm left handed -- holla at ya fellow lefties!
— I basically live in coffee shops but don't like coffee... I'm a chai girl through and through
— A good jumper or pair of overalls makes me MUCH happier than I'd like to admit
— Pedros Taco's could be my entire diet and I wouldn't be mad about it (haven't had it?? get the rolled tacos with spicy salsa — you're welcome <3)
— Speaking of food, if you're ever craving boba, a good Hazy IPA, Mexican food or In-N-Out, hit me up and I'll be there!
—  I was too scared to do photo for a long time but had the desire to do this since I was a teenager and I am so dang glad we made it here because I ADORE my job and meeting so many new & wonderful people -- that's you!!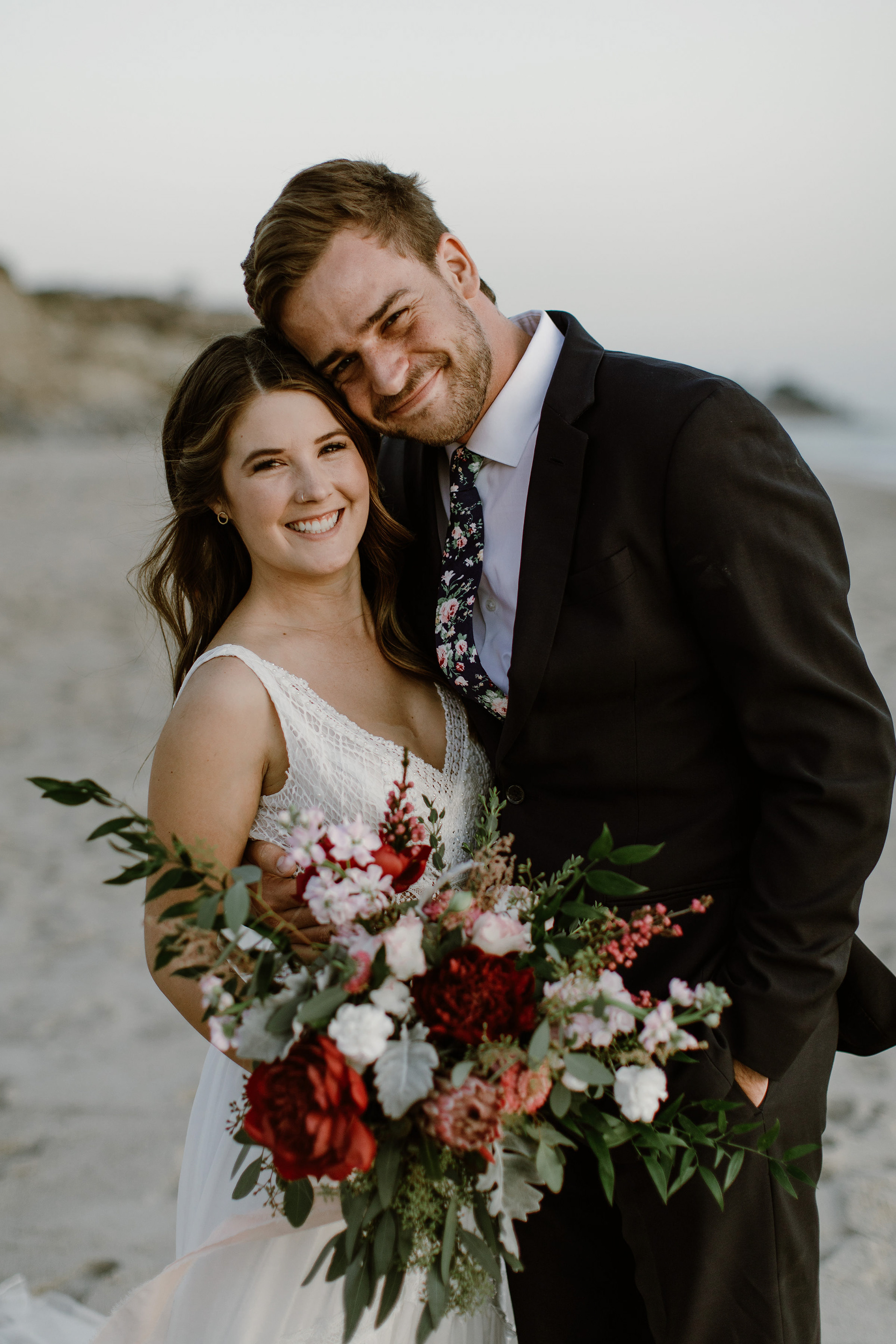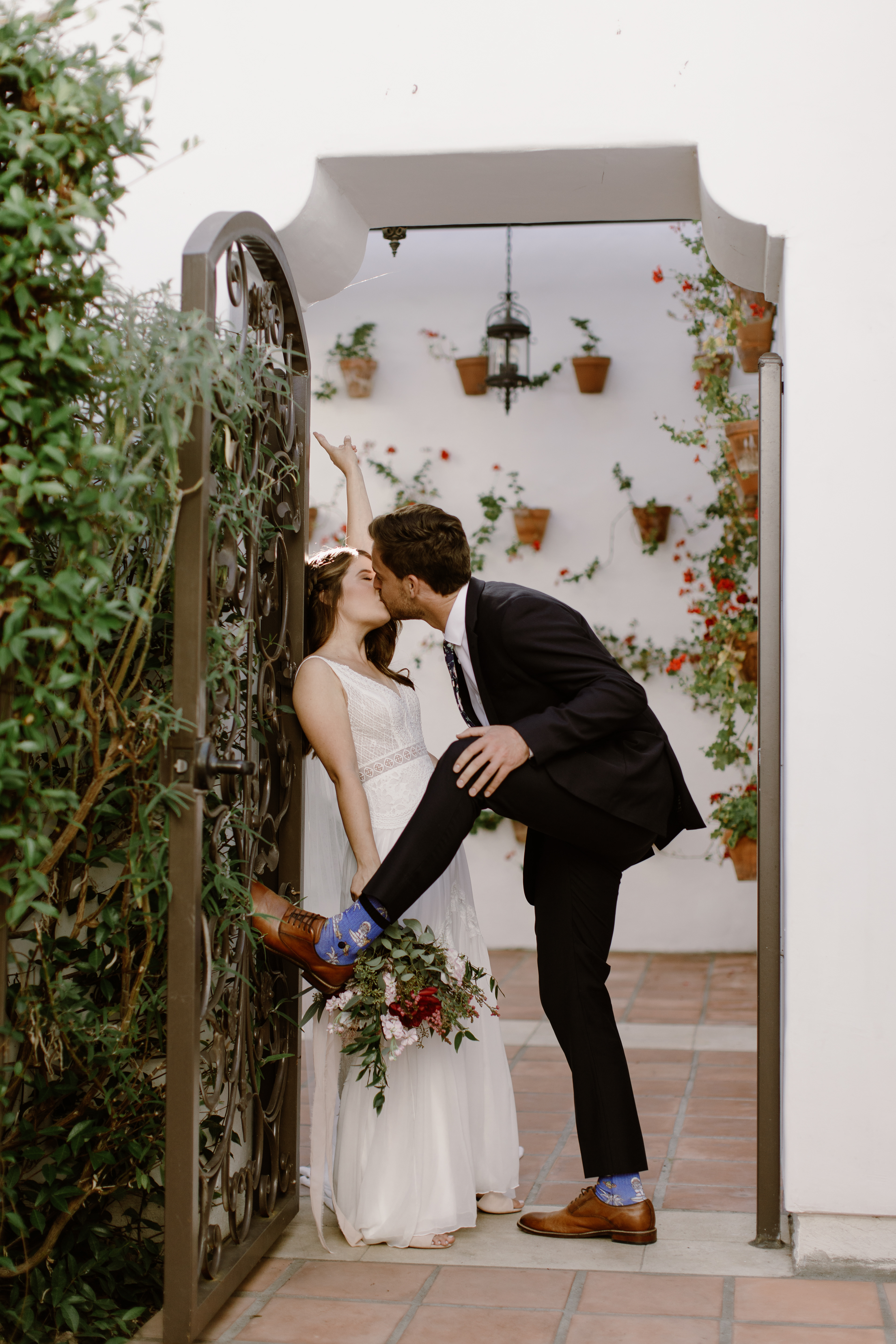 My approach when it comes to photo is
 laidback
,
romantic
&
playful
 — so if that sounds like something you could be into, I think we could make a really great fit!

I can't wait to get to know you in real life so for now, let's be internet friends & get to know each other!