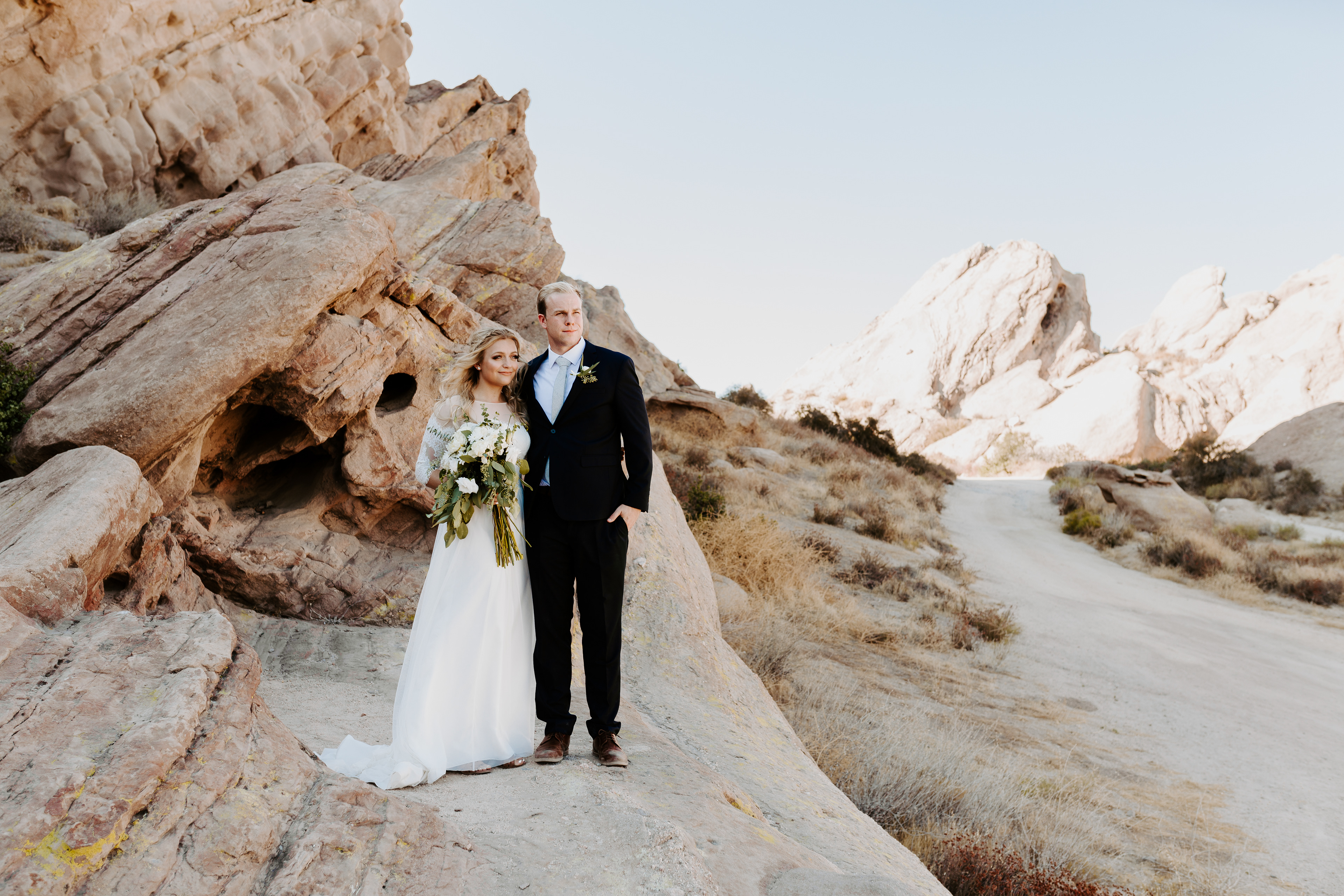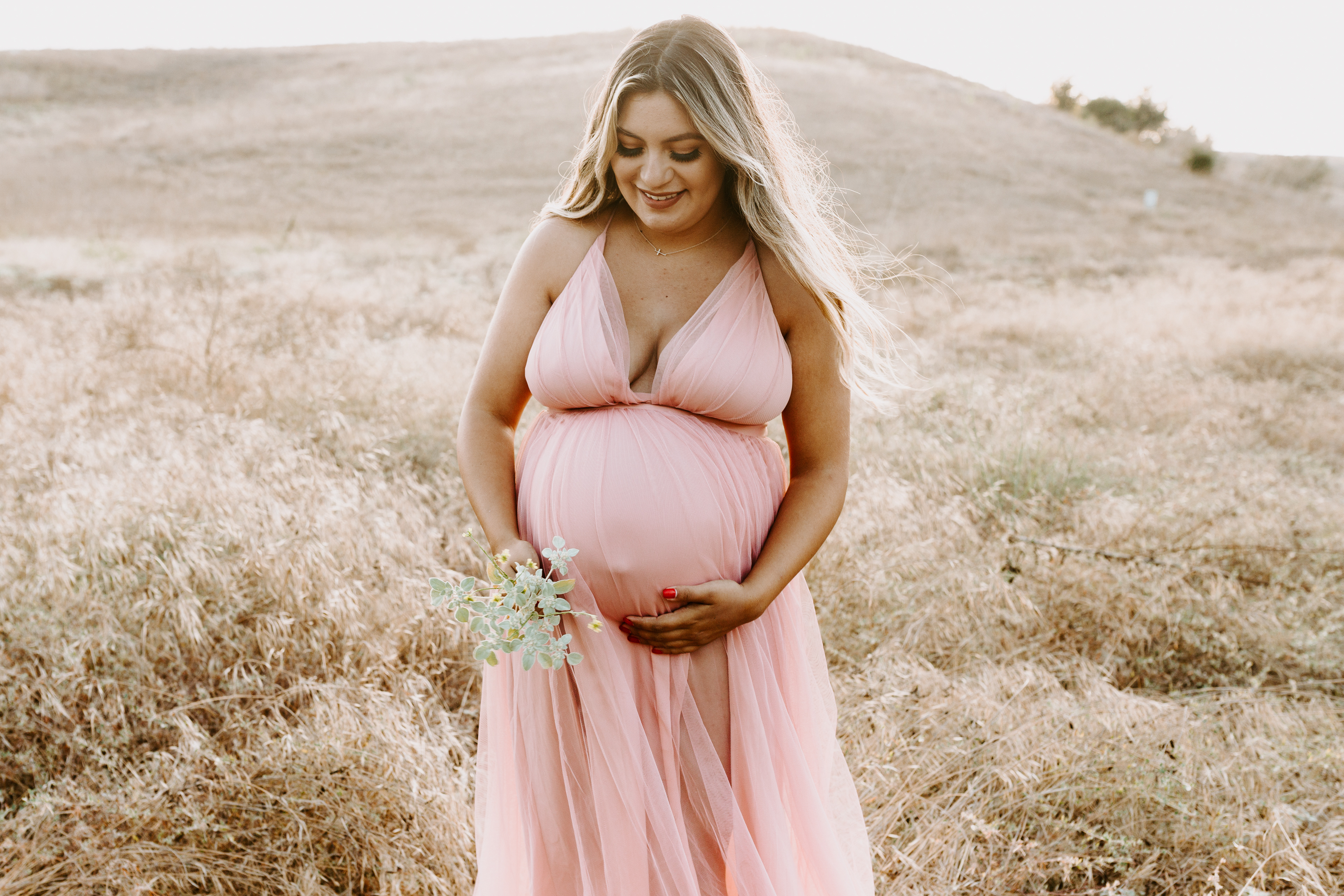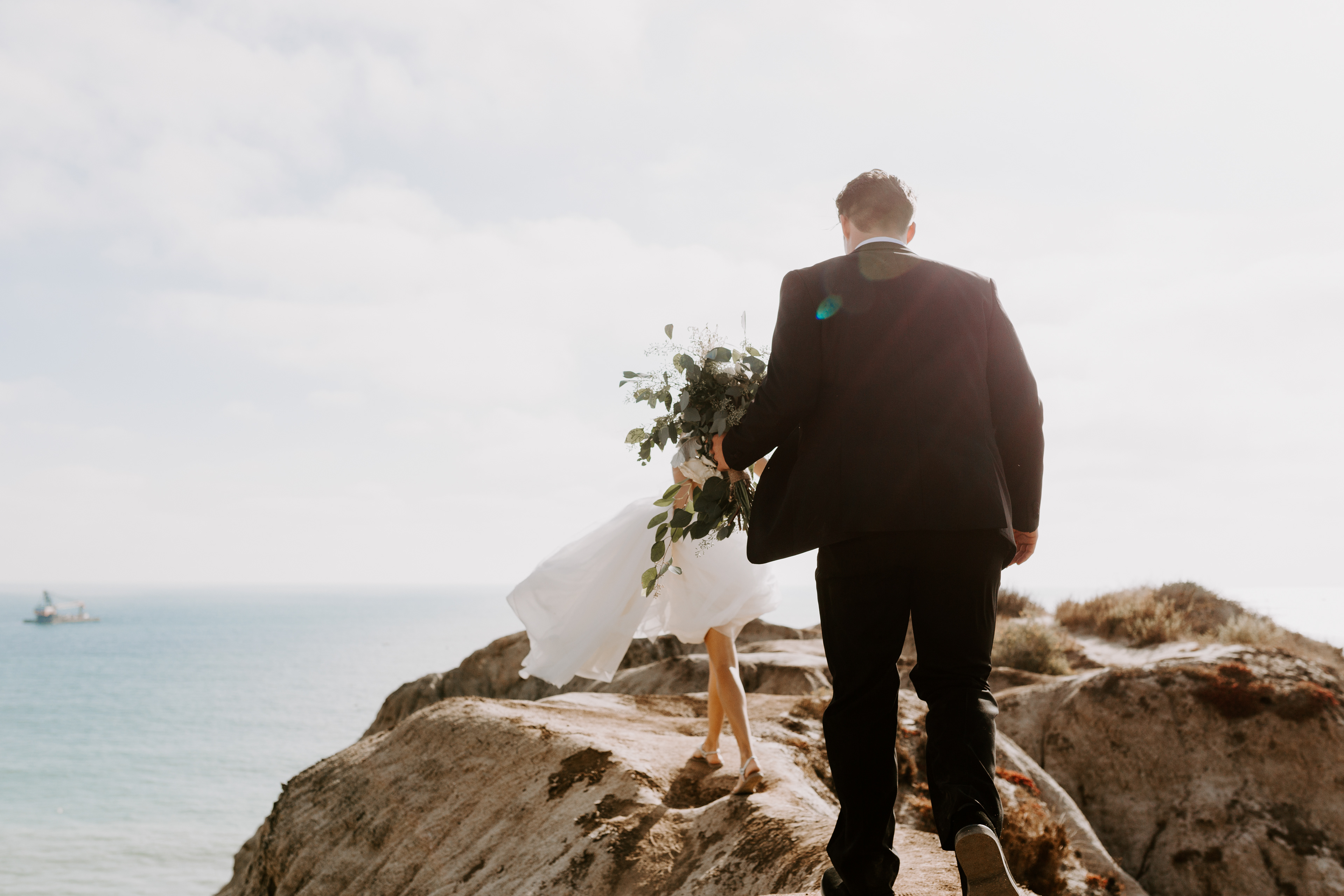 Are you now booking 2021 weddings?
Indeed I am! Shoot me an email ASAP and we can get to talking about availability. 
Do you shoot things other than weddings?
Yes I do! Couples, families, maternity, lifestyle, seniors... you name it, let's make it happen!
Do you do engagement sessions?
OH HECK YES! Engagement sessions are some of my favorite things in the world. Experiencing your love first hand is a stinking' gift. We can also get to know each other before the day of your wedding which is always a really great and helpful  thing. If you book your wedding with me, engagement sessions are actually complimentary to you! If you just want an engagement shoot, I do that as well. Check out my "investment" tab for more details.
What if we want to add more hours to our wedding day package? Do you offer that?
You bet I do! Each package is adjustable to each couple based on what the needs of your day call for. Just let me know what you're wanting and we'll adjust as need be. 
Do you send out your RAW images?
I do not send out my RAW images. The reason for this is that I will have already gone through and sorted through any blurry or overexposed photos and edited the golden ones for your gallery. RAW images aren't .jpegs so you would need a special program to open them. Trust me, you'll have more photos of your day that you'll know what to do with! All the photos you receive will be delivered in a personal online gallery of digital high-resolution edited images! ​​​​​​​
When can we expect to receive our photos?
For full sessions of engagement/family/portrait, about 6-8 weeks. 
For mini sessions, about 3-4 weeks.
For weddings, about 8-10 weeks. Each image you will be receiving has been individually edited so it looks its absolute best for your viewing!
​​​​​​​