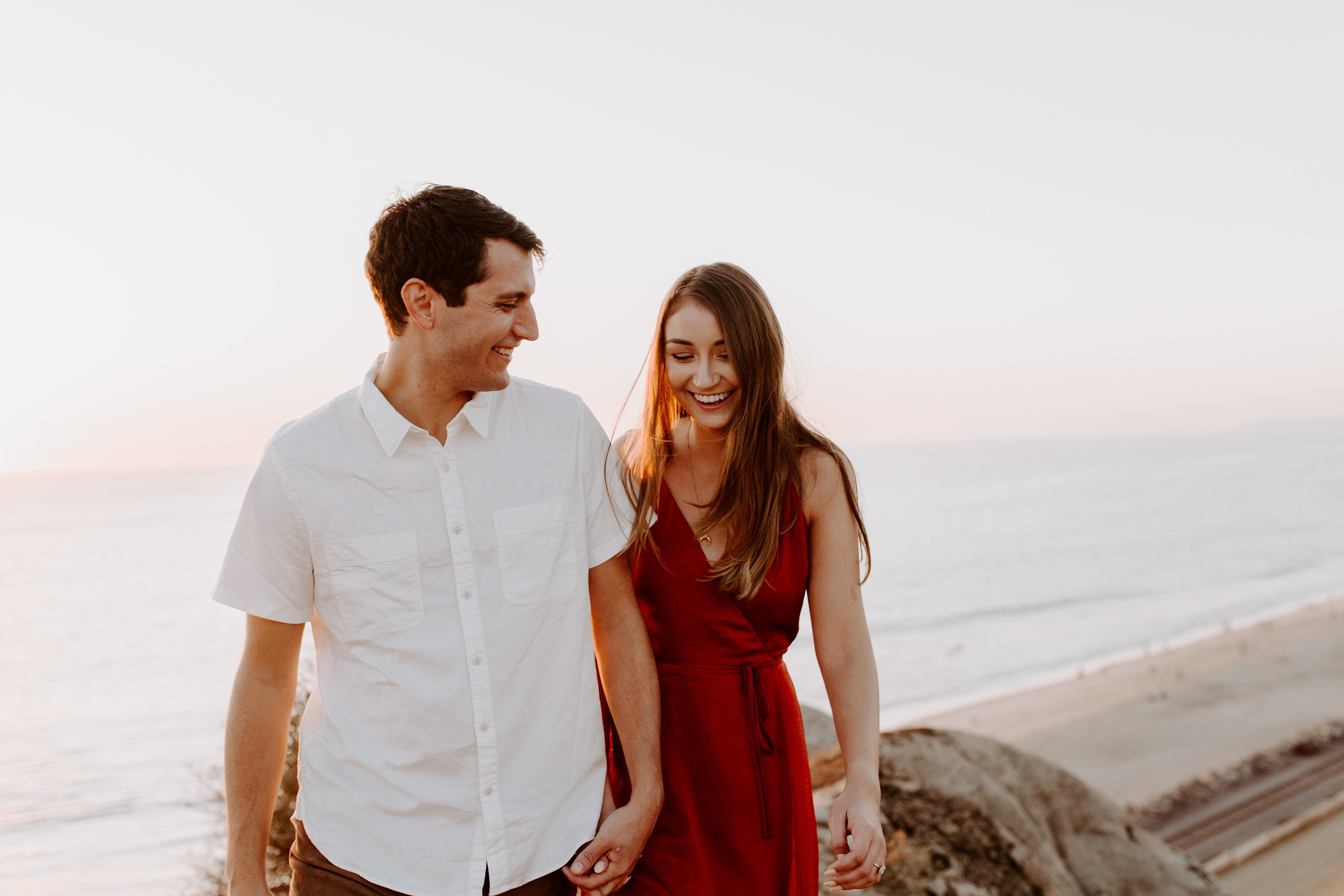 I knew Mckenna was going to be EXACTLY who we wanted as our photographer from the moment I met her. Her style & her personality is everything I want. She did phenomenal with building a timeline for our day and executing AMAZINGLY. I'm so honored she was available and could handle our massive wedding party - 18! I couldn't ask for a BETTER PHOTOGRAPHER. We got our photos and were crying, laughing and smiling cheek to cheek clicking through the hundreds of photos delivered! I couldn't ask for a better girl to conquer our day. Highly recommend!
"We absolutely LOVED having McKenna capture our family photos! She was so great at engaging our kids and making it a fun and playful experience for them. After the session my kids even asked if she could babysit them! Our images turned out so great and we felt like she really captured our personalities and our love for each other. Thank you, McKenna for giving us pictures we will love for a lifetime!"
​​​​​​​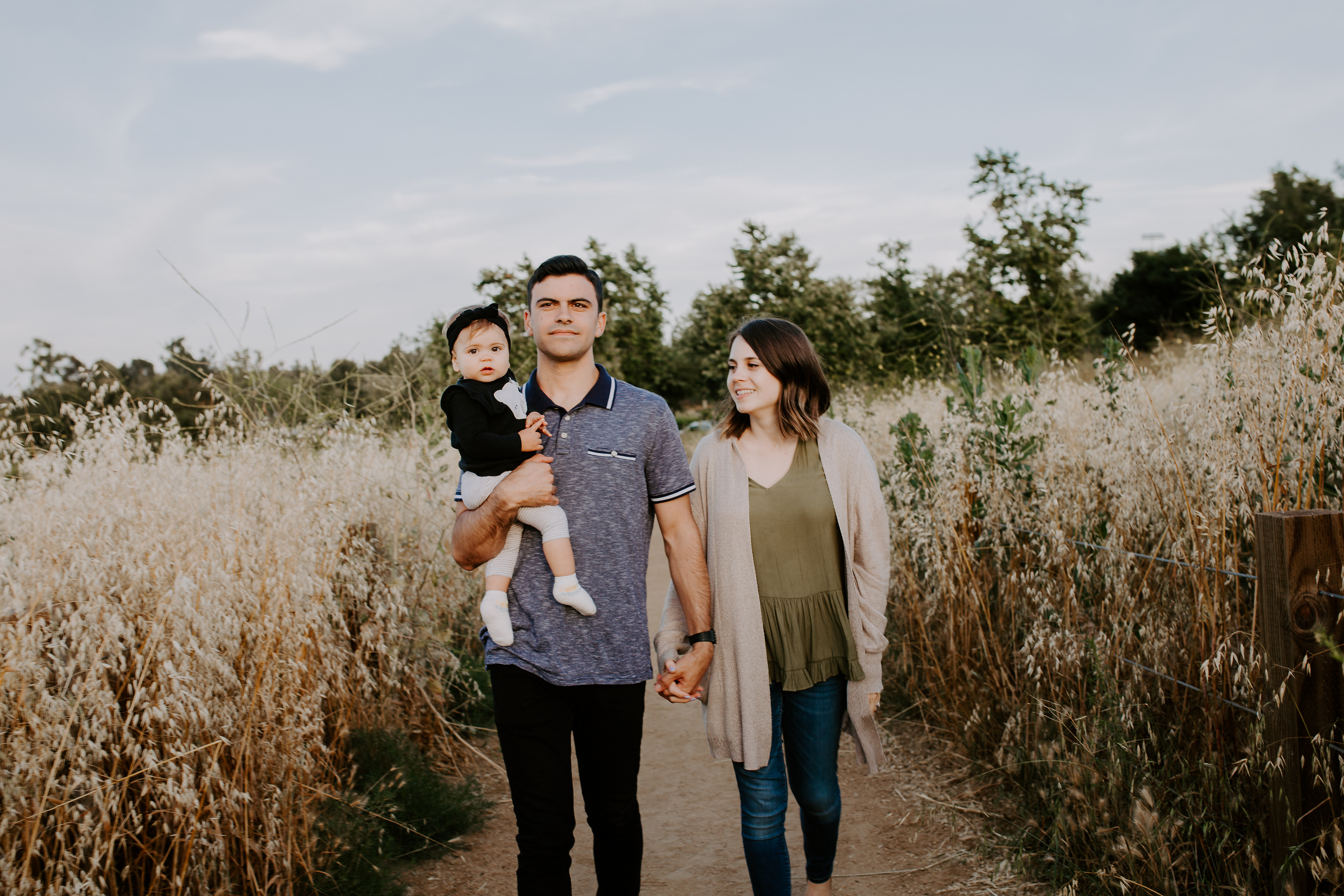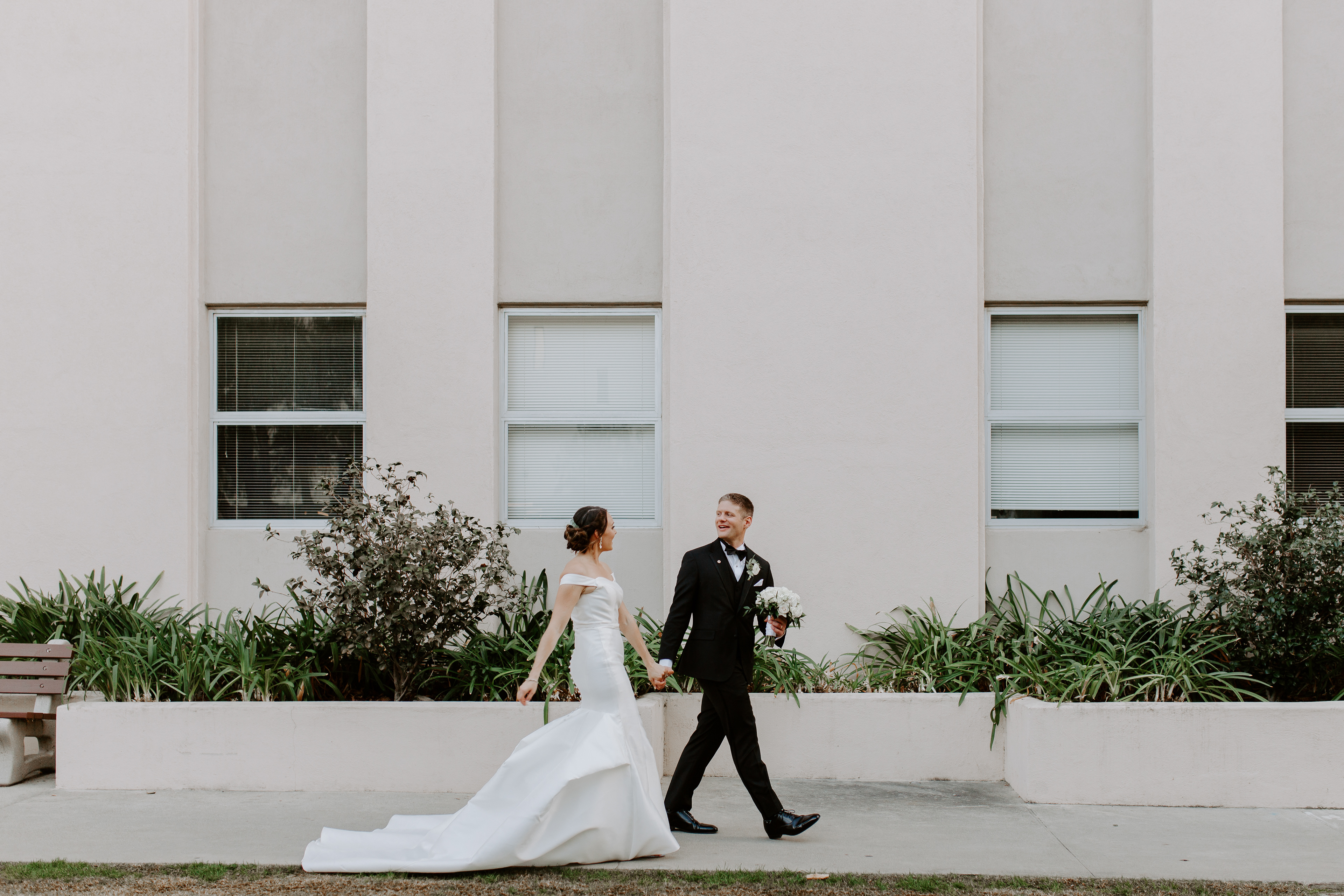 "McKenna took our family photos for our Christmas card and she was/is amazing! The images turned out perfect. McKenna is professional and her photos demonstrate her understanding of lighting and  composition. There was a quick turn around in her editing/delivery of photos via google. I highly recommend her to capture any special occasion!"
​​​​​​​
"McKenna Yeskin is the BEST!!! I have known some photographers in the past and seen how they have worked. They have great photos and take great shots, but have never been so personal with their customers during the photoshoot. I have never met a photographer that made you feel comfortable and like we've been friends forever until I took photos with McKenna. She not only took amazing photos for my fiancé and I, but she made us feel comfortable the WHOLE TIME!!! She asked us questions, made us laugh, and made it feel like we were hanging out with one of our best friends. 10 out of 10 would recommend you saying YESkin to McKenna Yeskin lol sorry couldn't resist a good pun.
​​​​​​​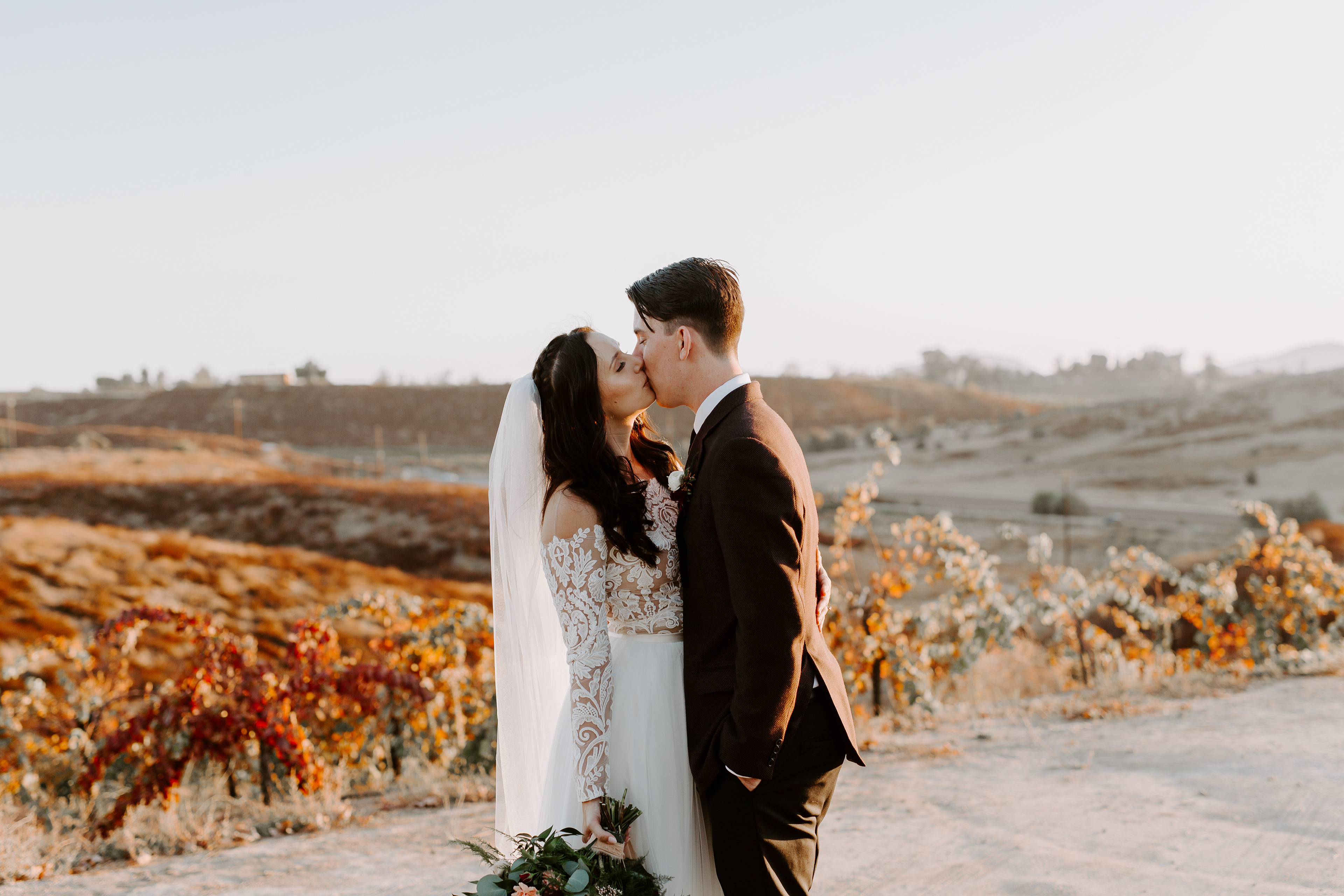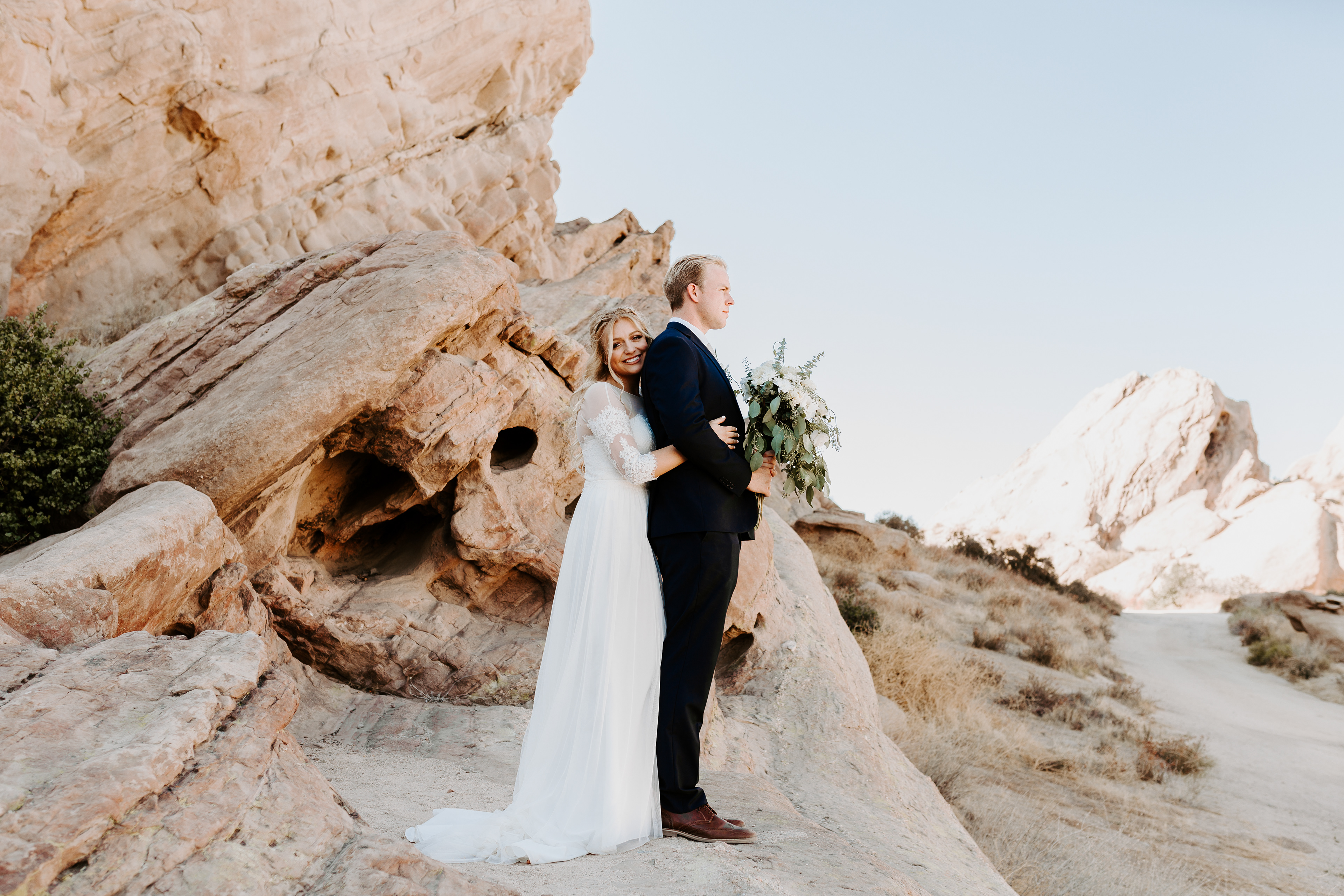 "McKenna is a dream of a photographer to work with. Not one time while she was shooting me did I feel at all uncomfortable or timid. She does a fantastic job helping guide you through different poses and doesn't expect you to just figure it out on your own, which I seriously appreciated! Her excitement about the photos while she's taking them prove how passionate she is about her art, and it definitely shows in the final product! Very picture that was delivered was awesome. I'd highly recommend her to anyone with any photo needs! Thank you, McKenna!"
​​​​​​​