The most joy-filled and talented human. SP, is such a gem and someone I have loved watching grow and become the powerhouse woman she is. Photos with her have always felt so light and fun. She is going to absolute crush it at Auburn and I can't wait to see where life takes her. Who runs the world?! SP!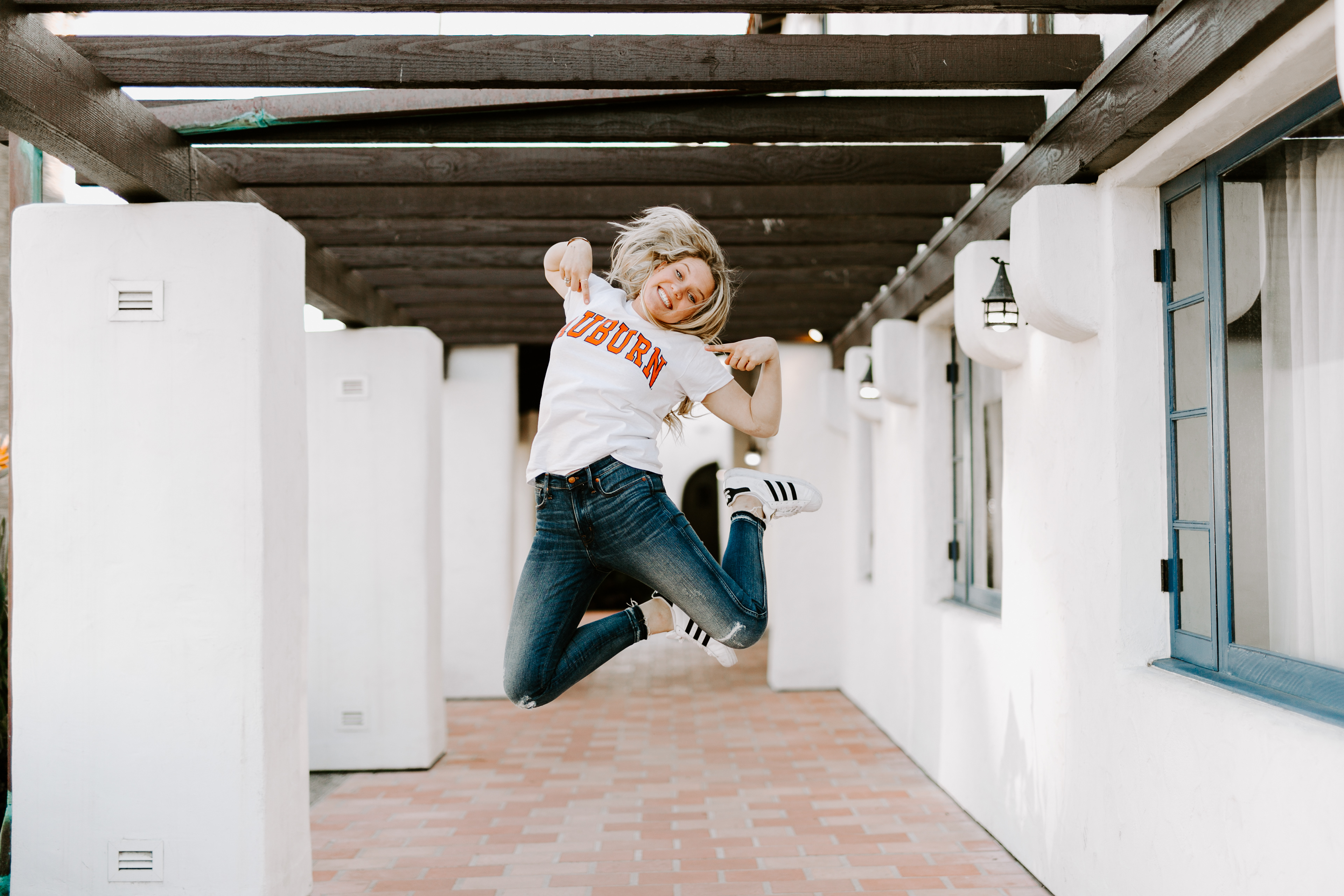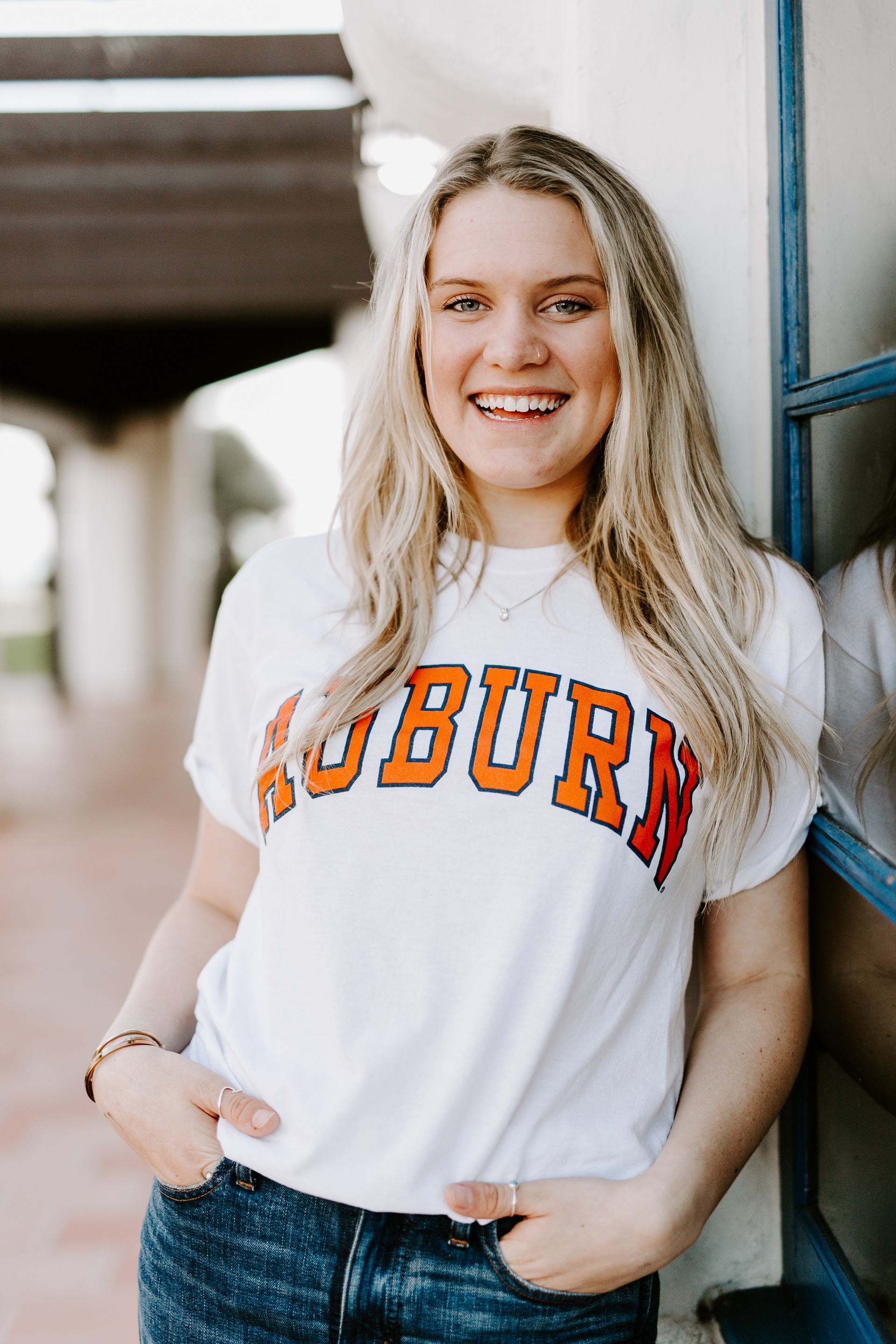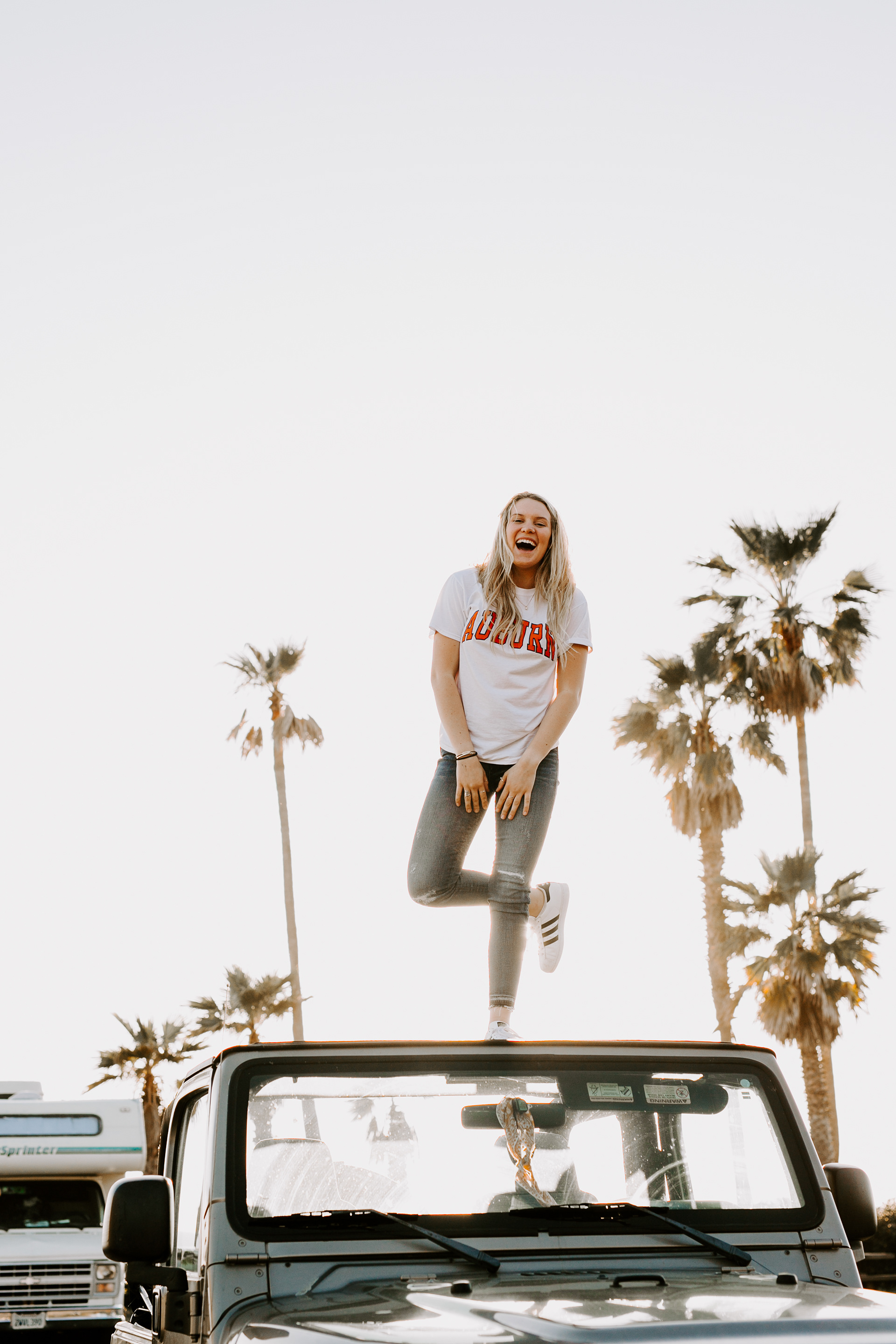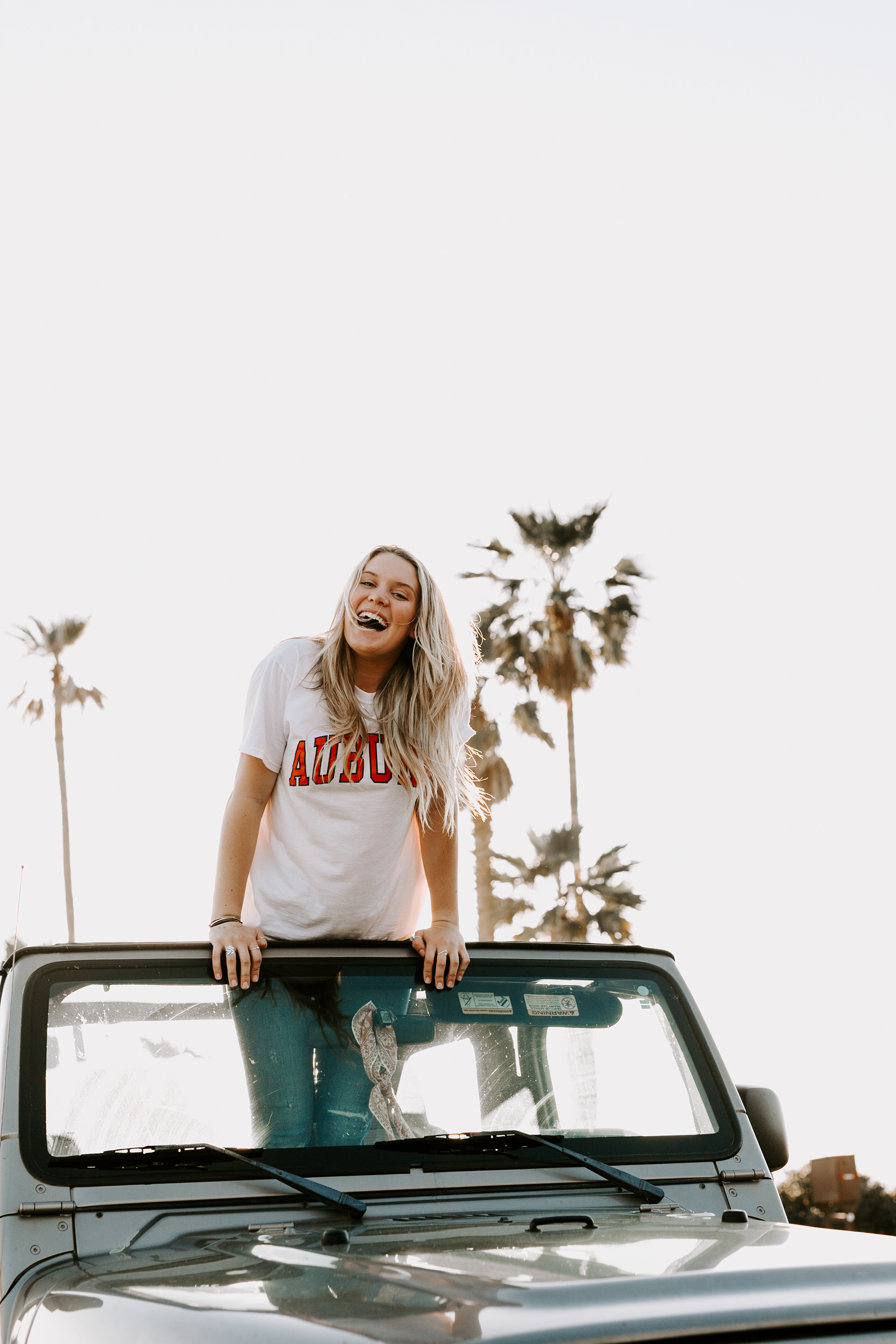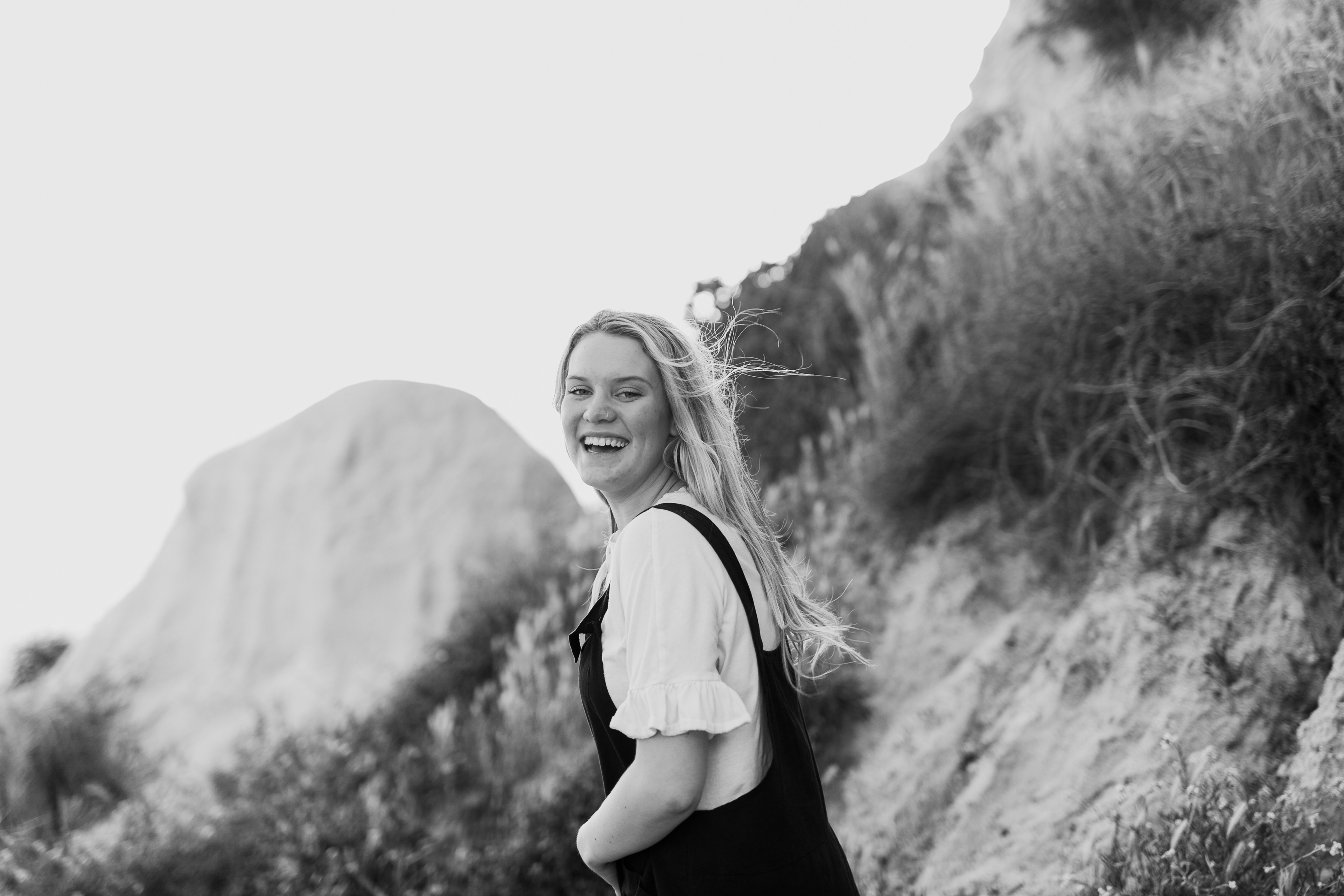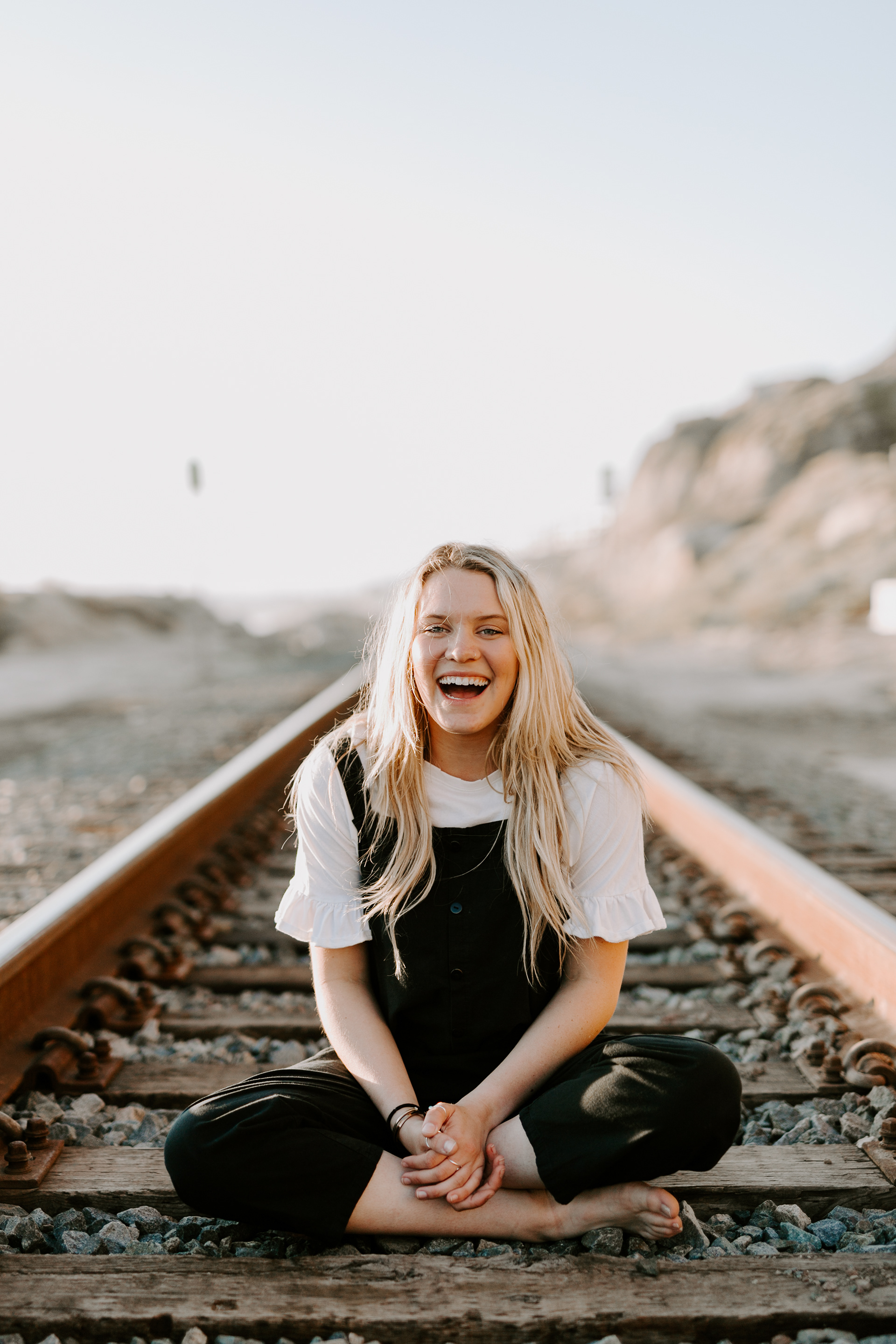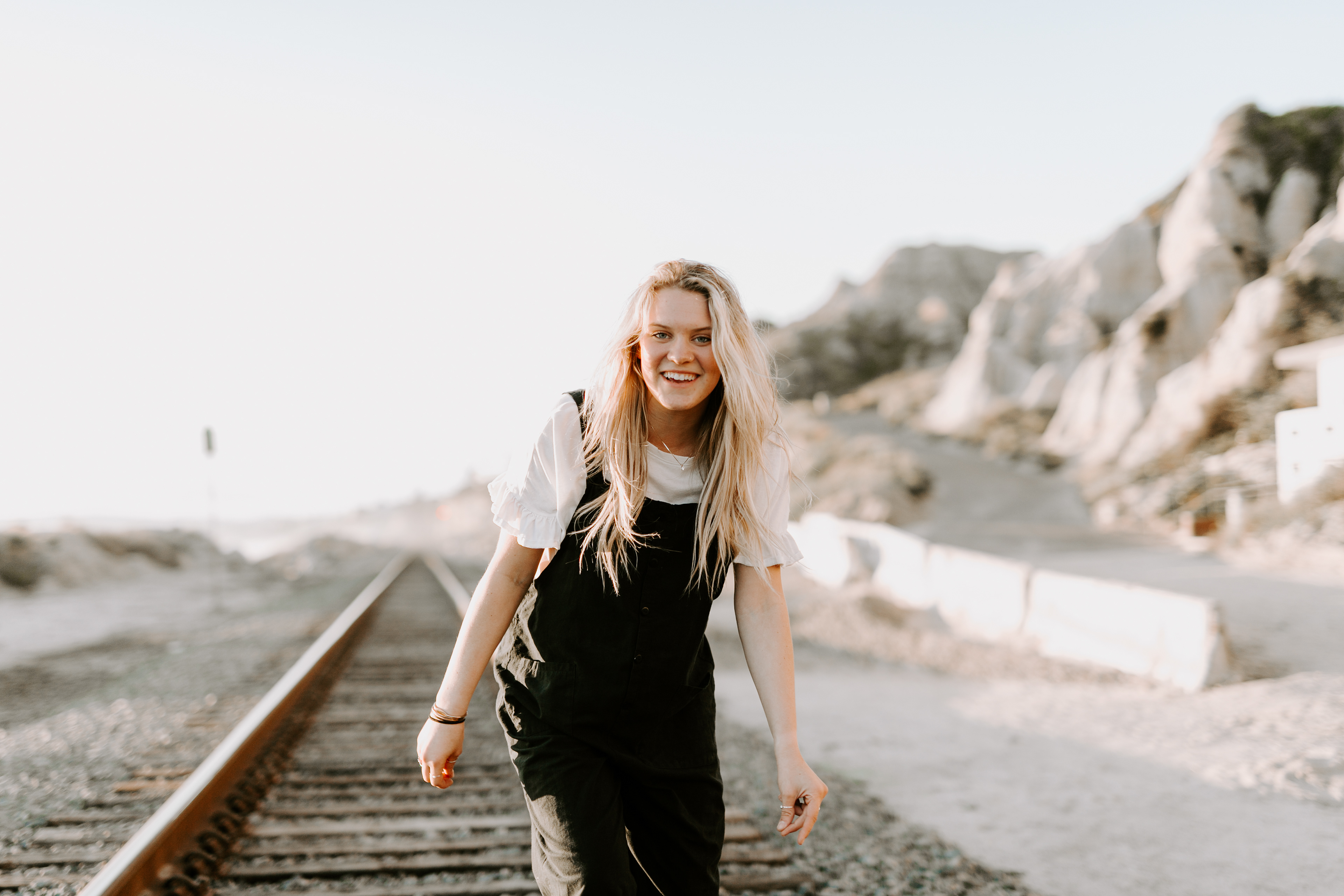 "Want me to do a handstand over the tracks?!"
"You can do that?? SURE!"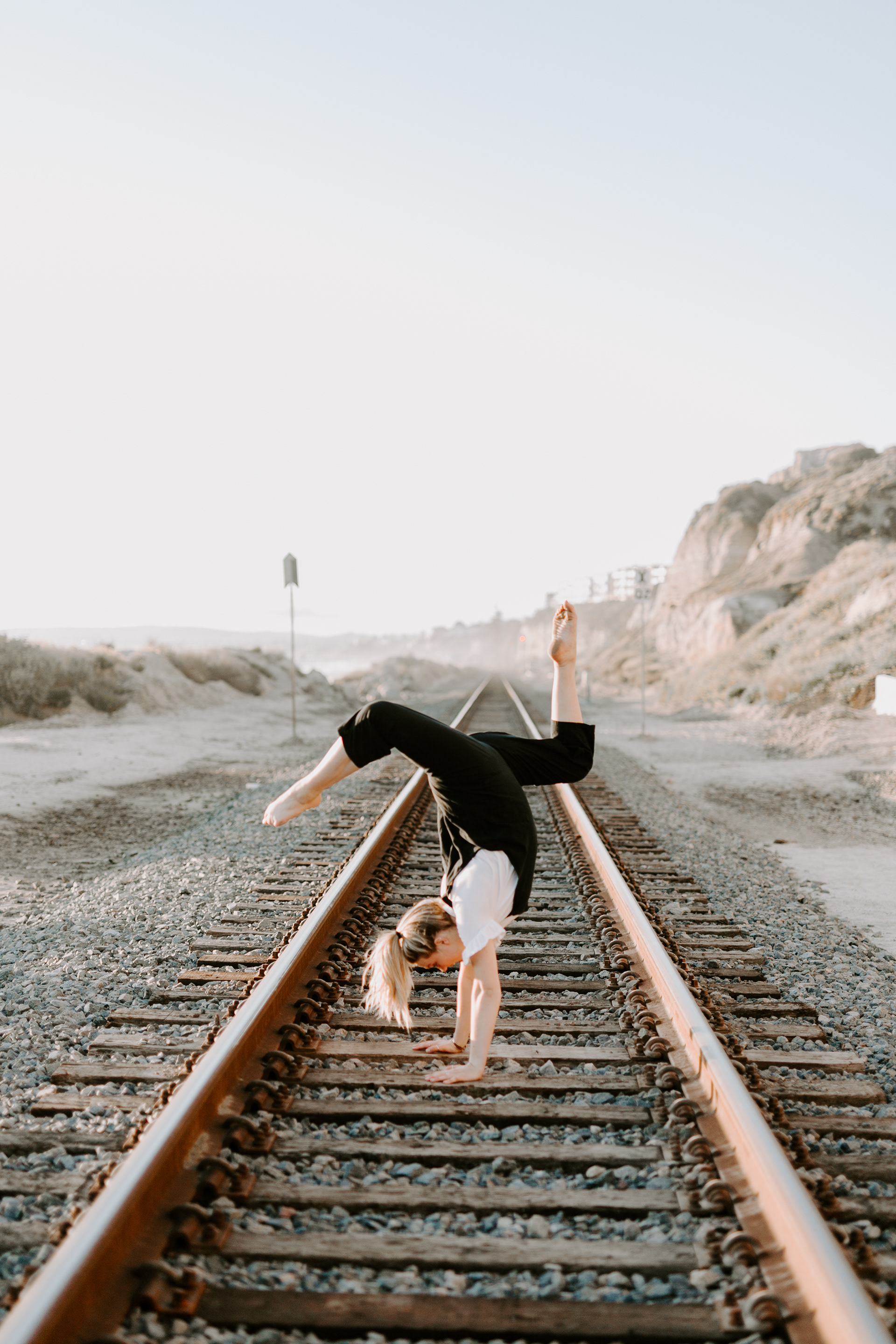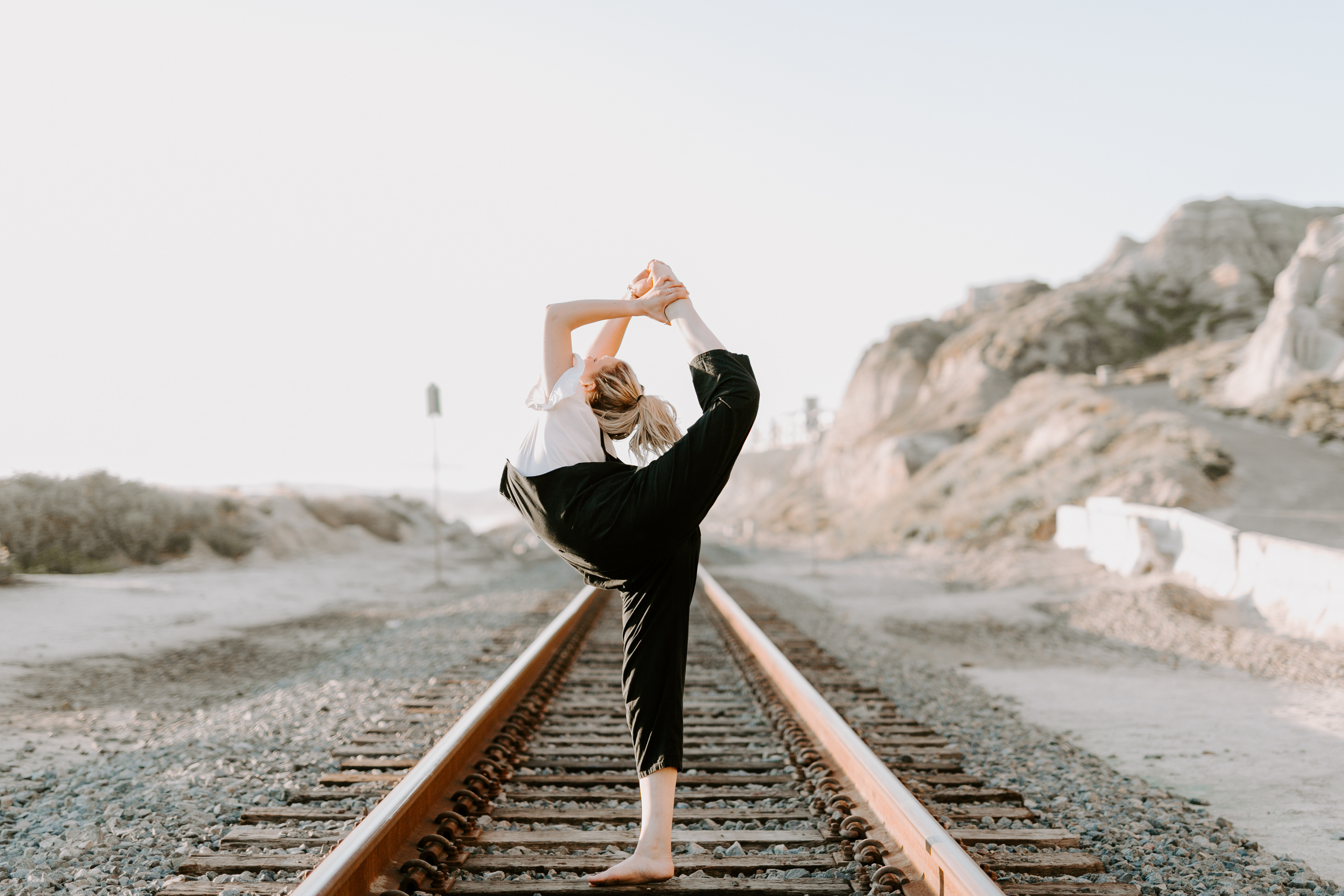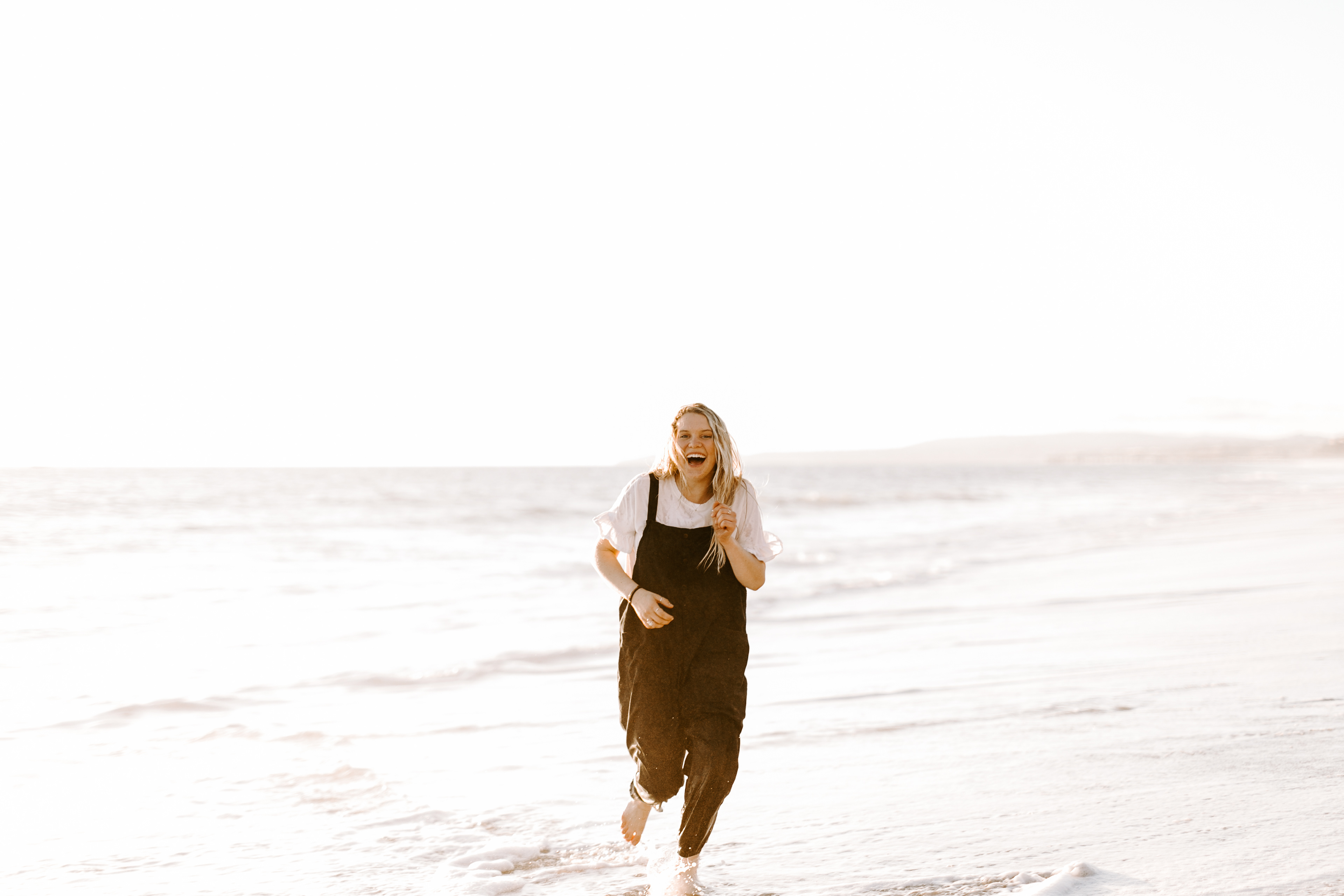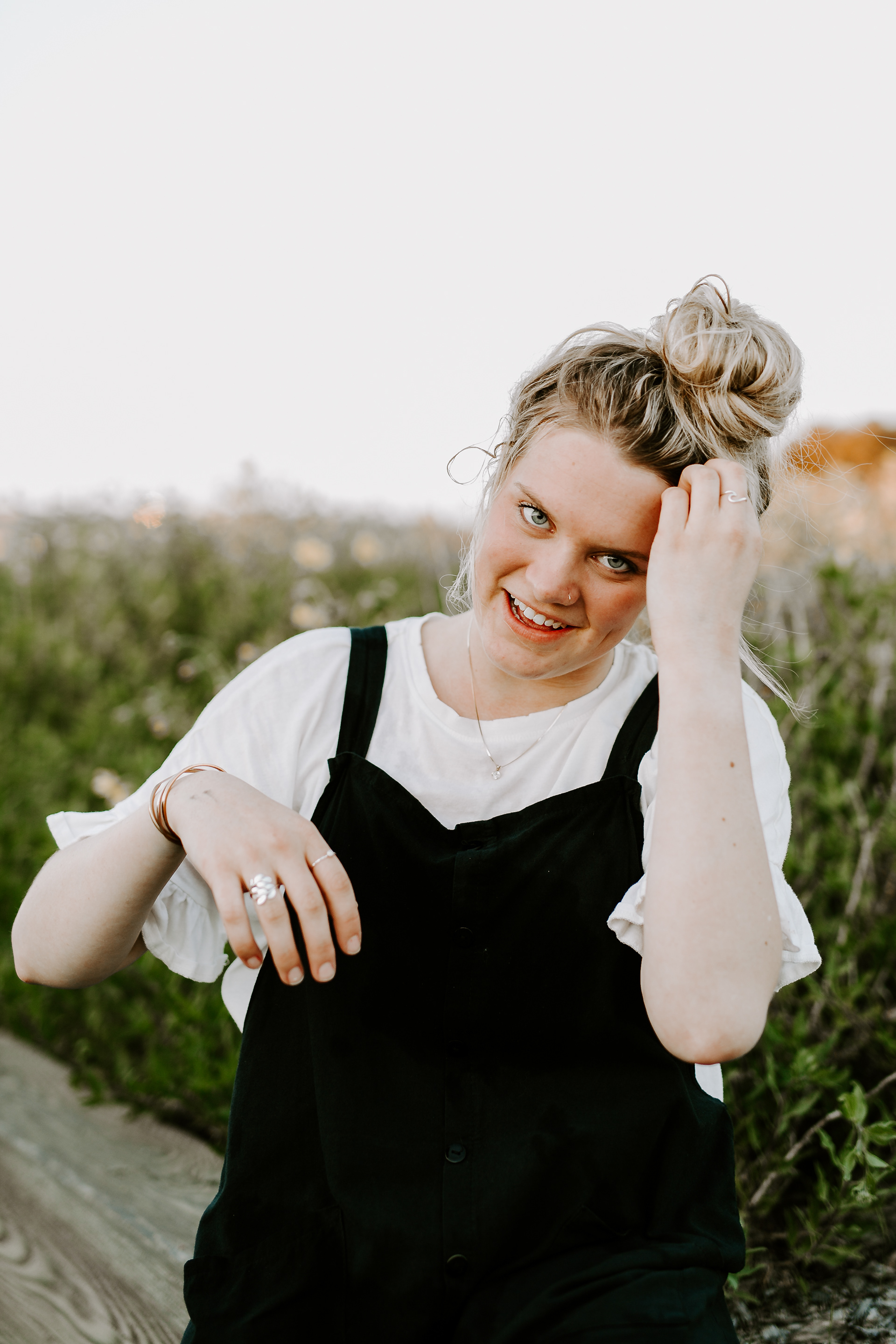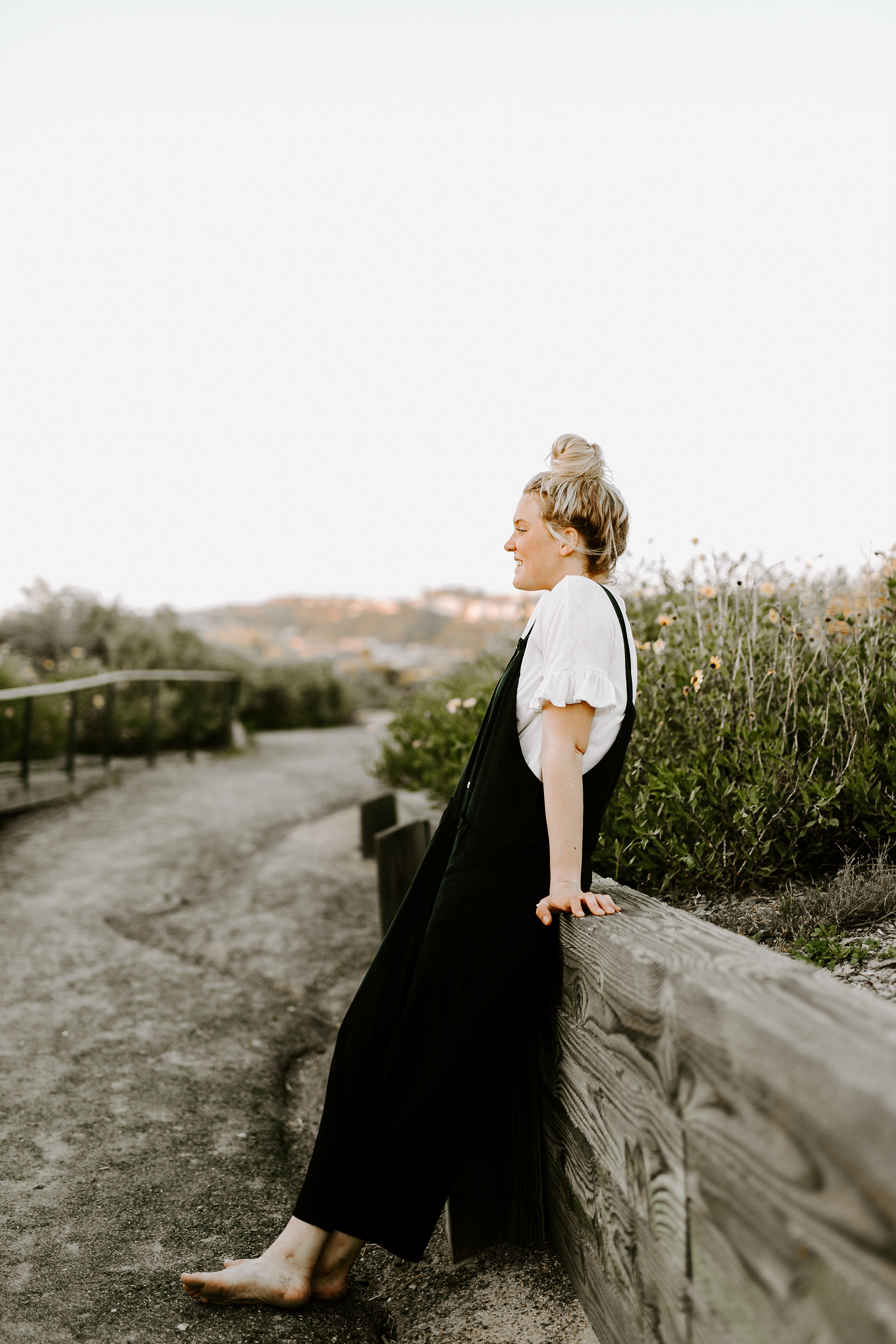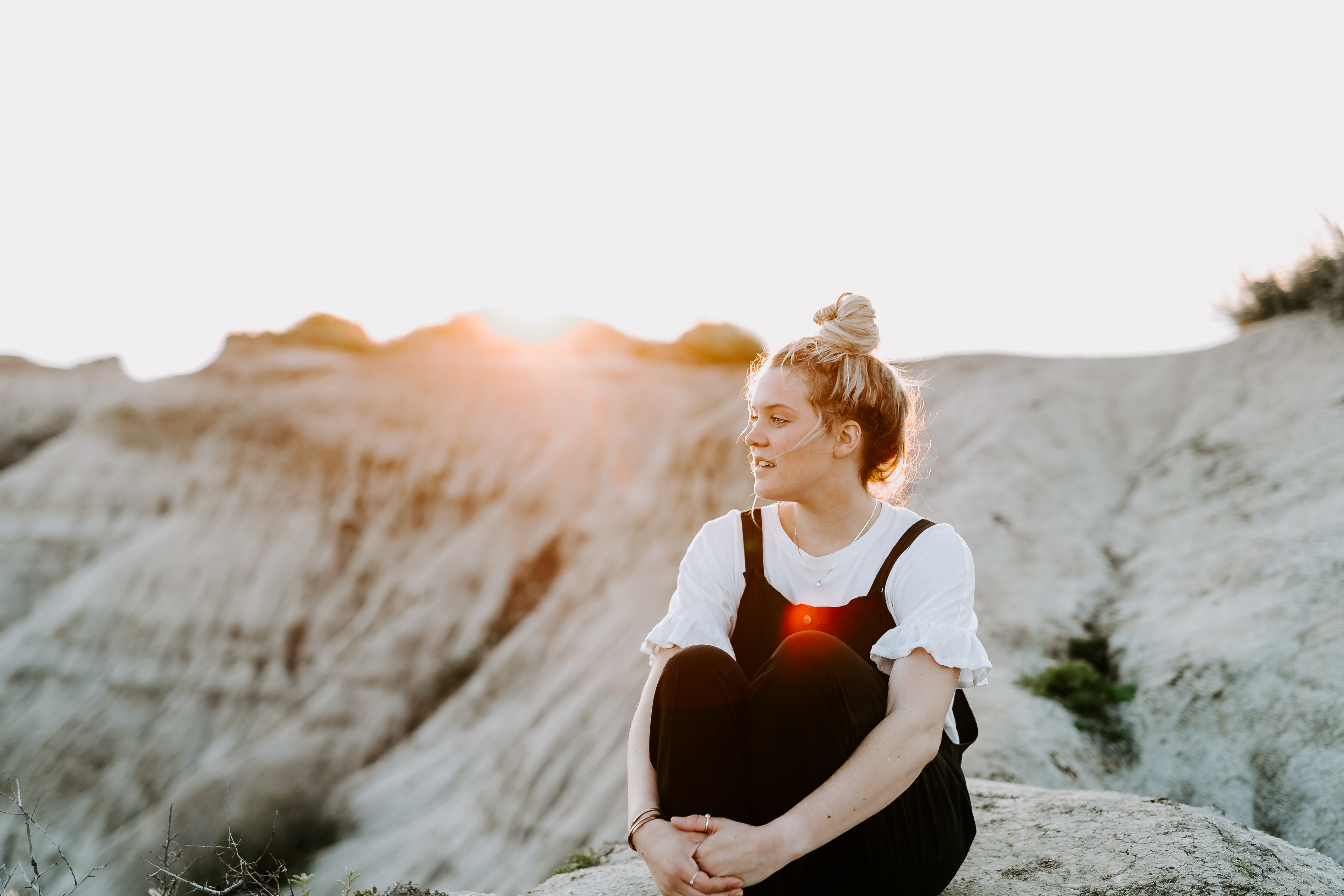 The most radiant spirit and kind heart.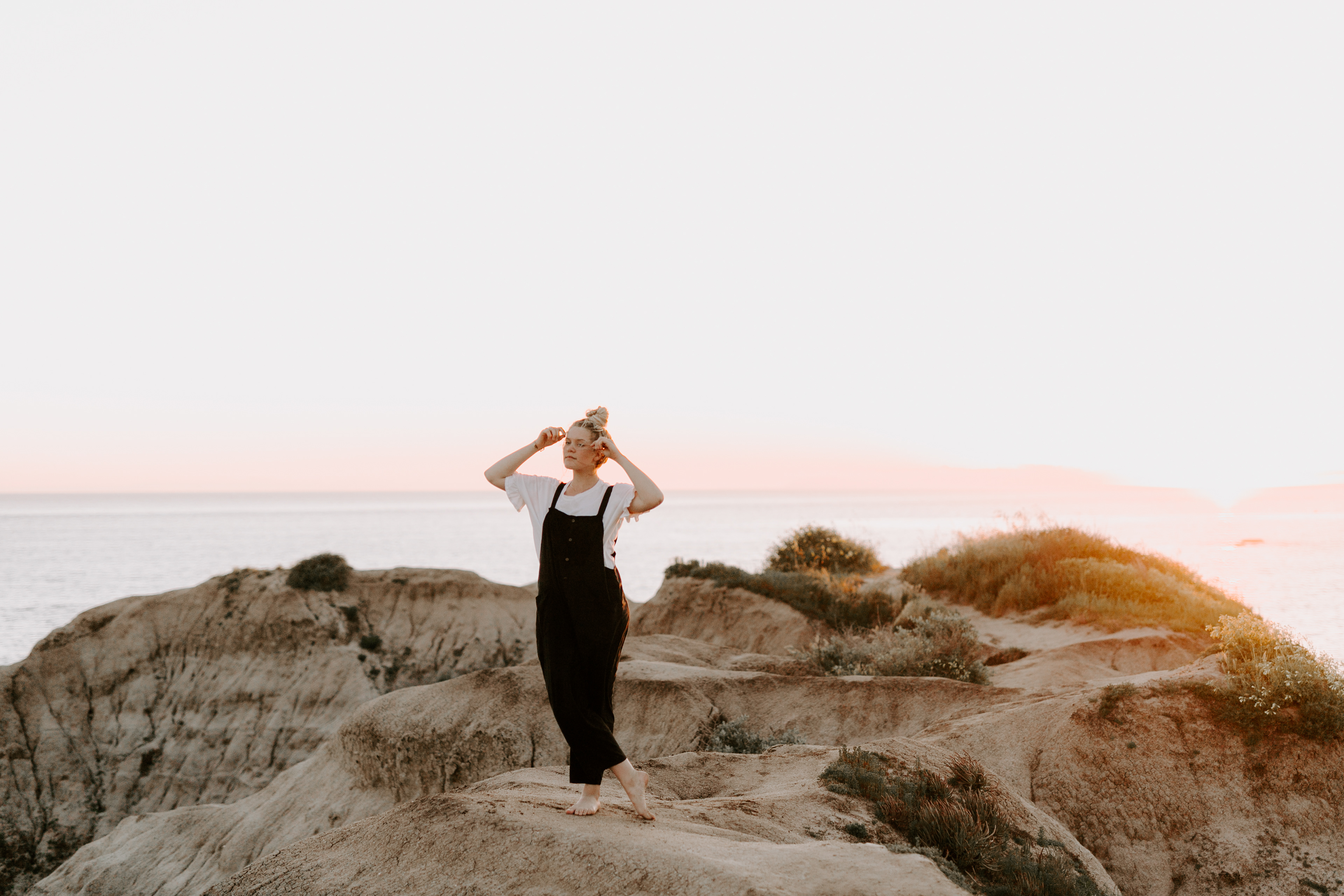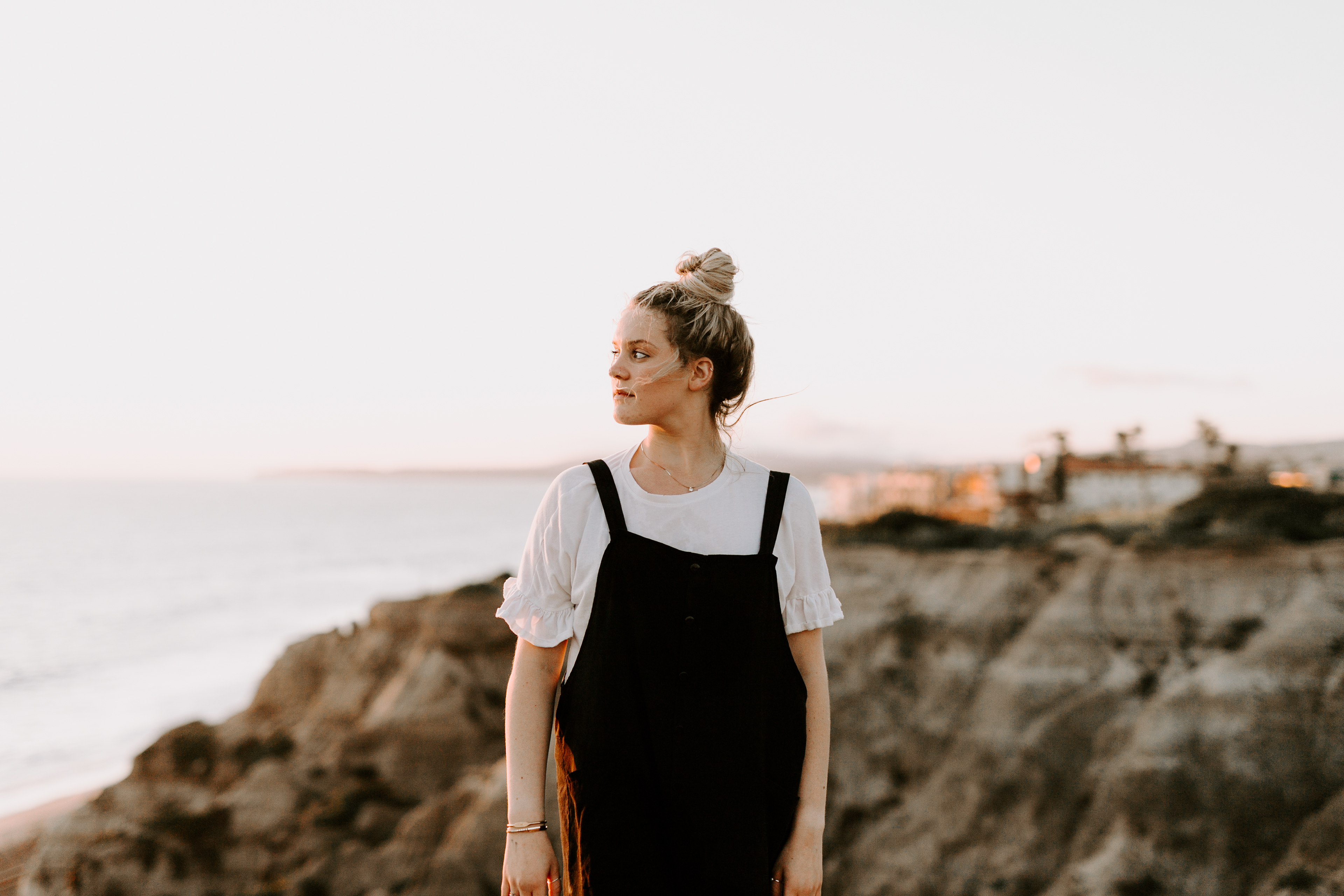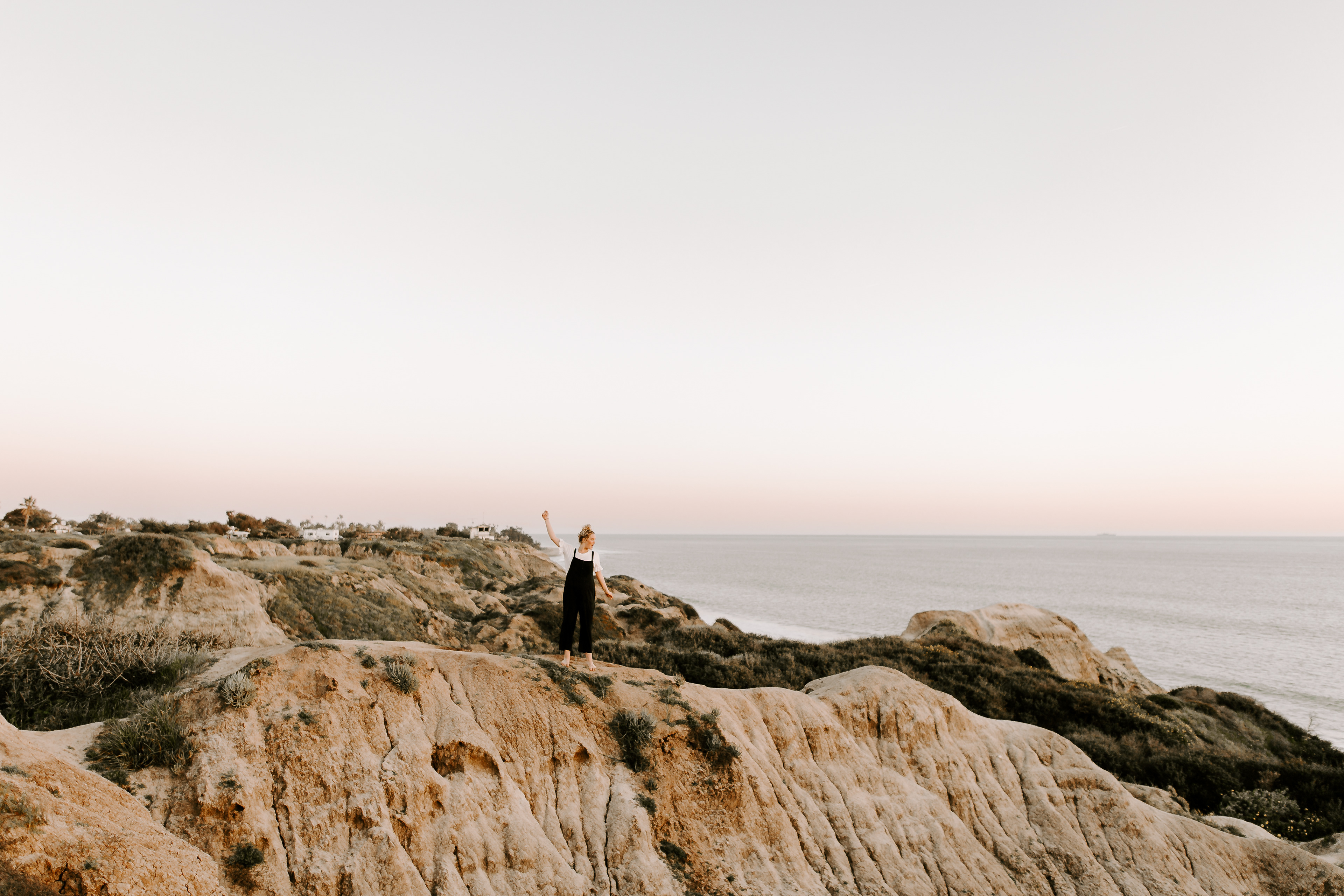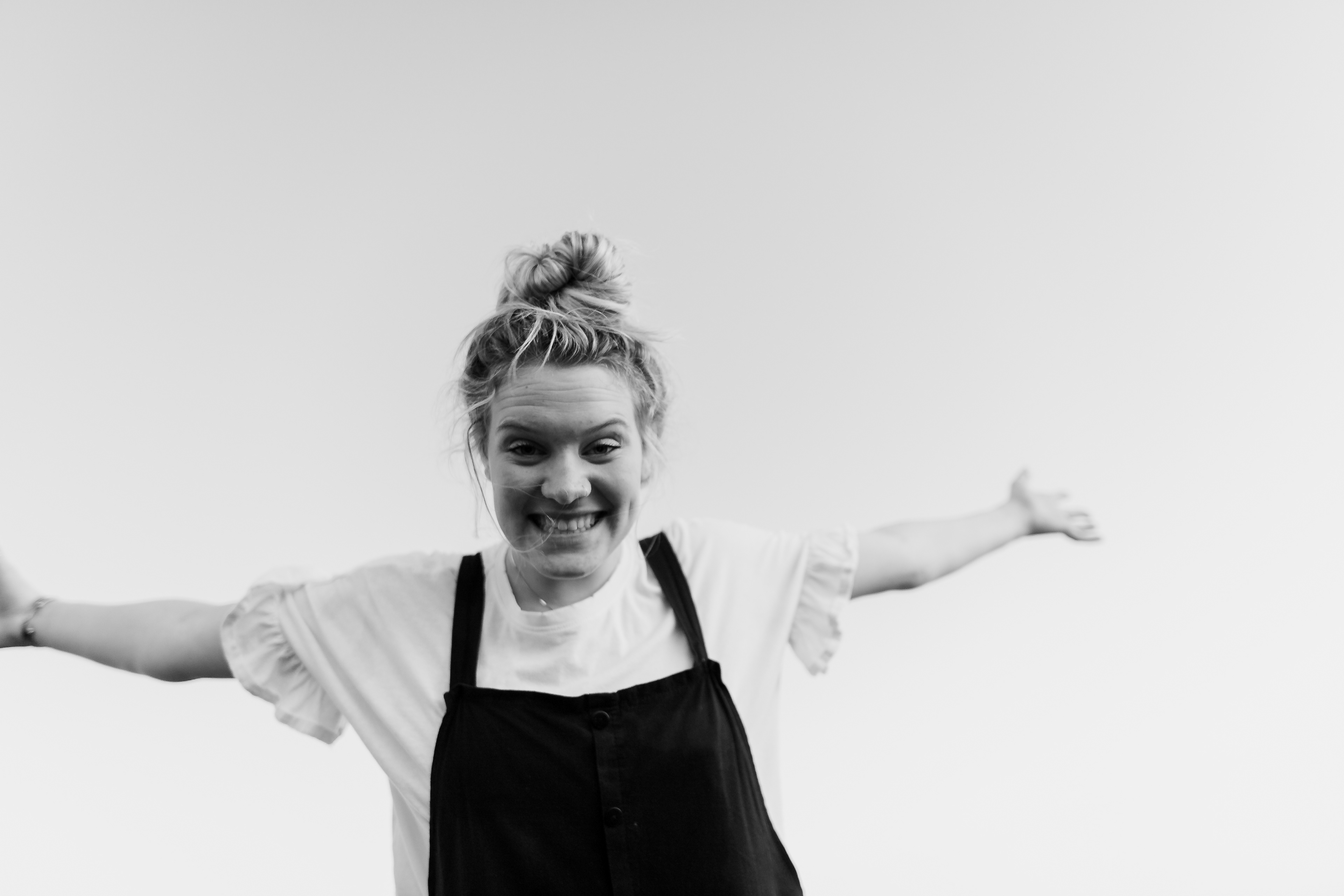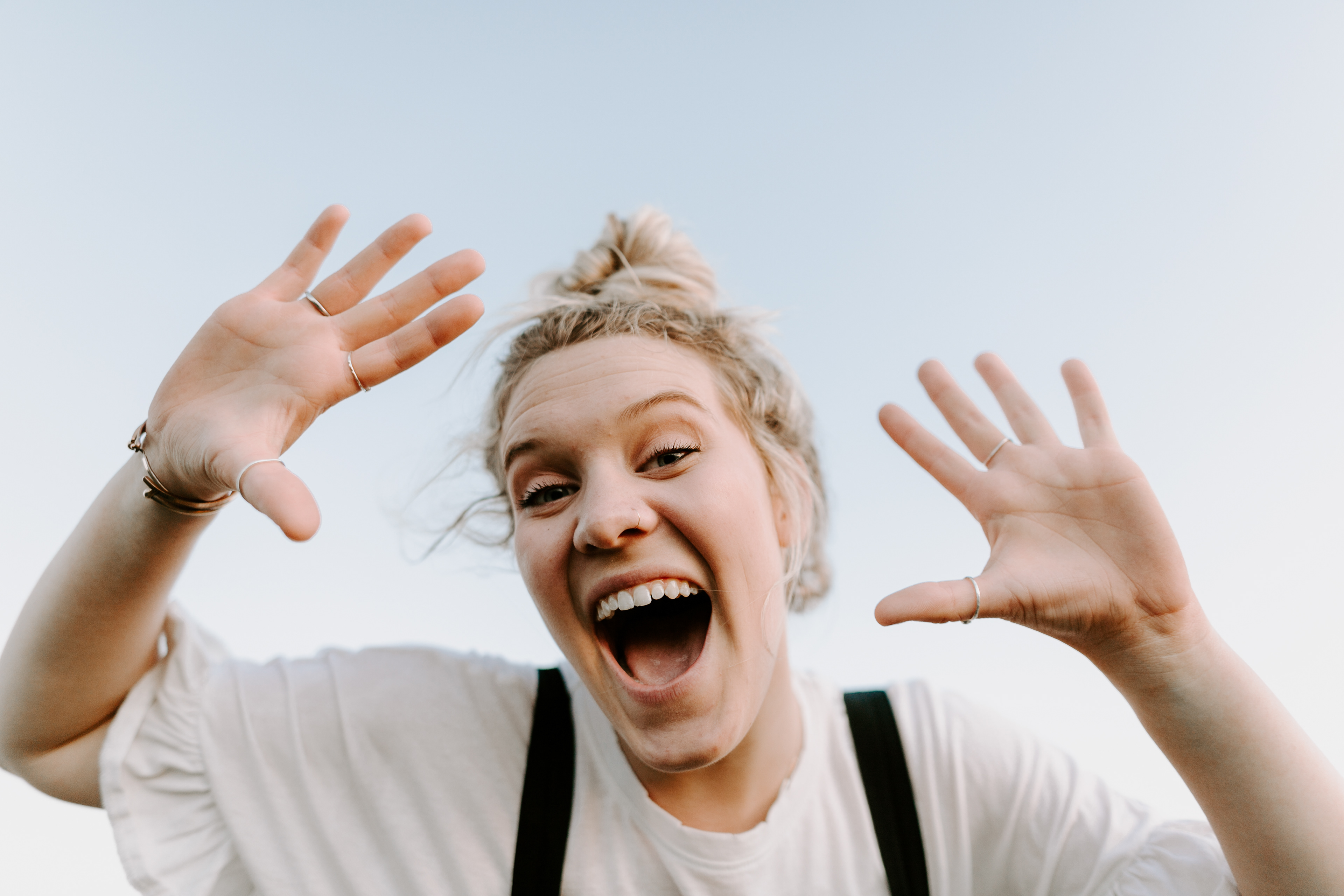 To end our session, we got to take a drive down PCH in her Jeep. How much cooler can this girl get?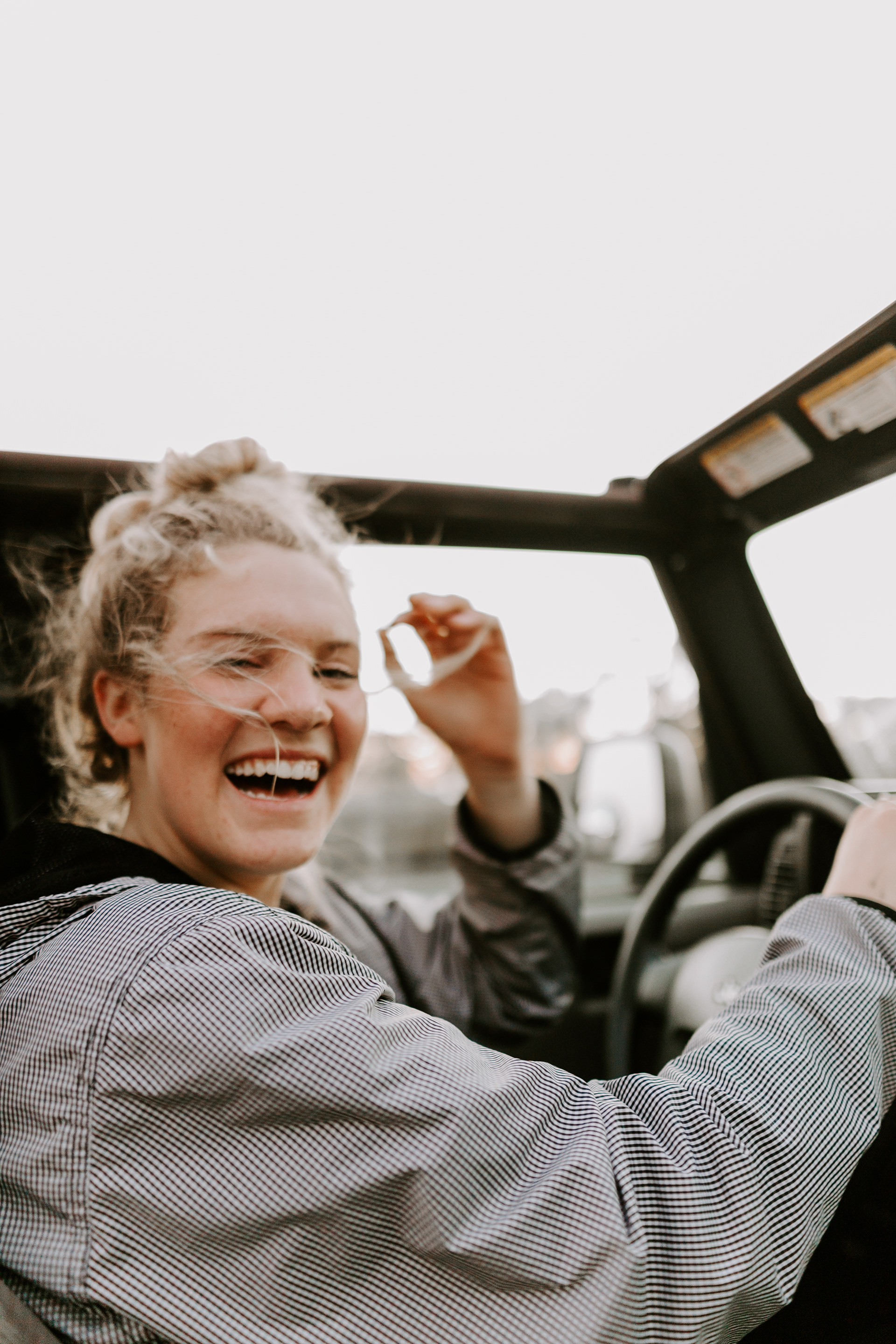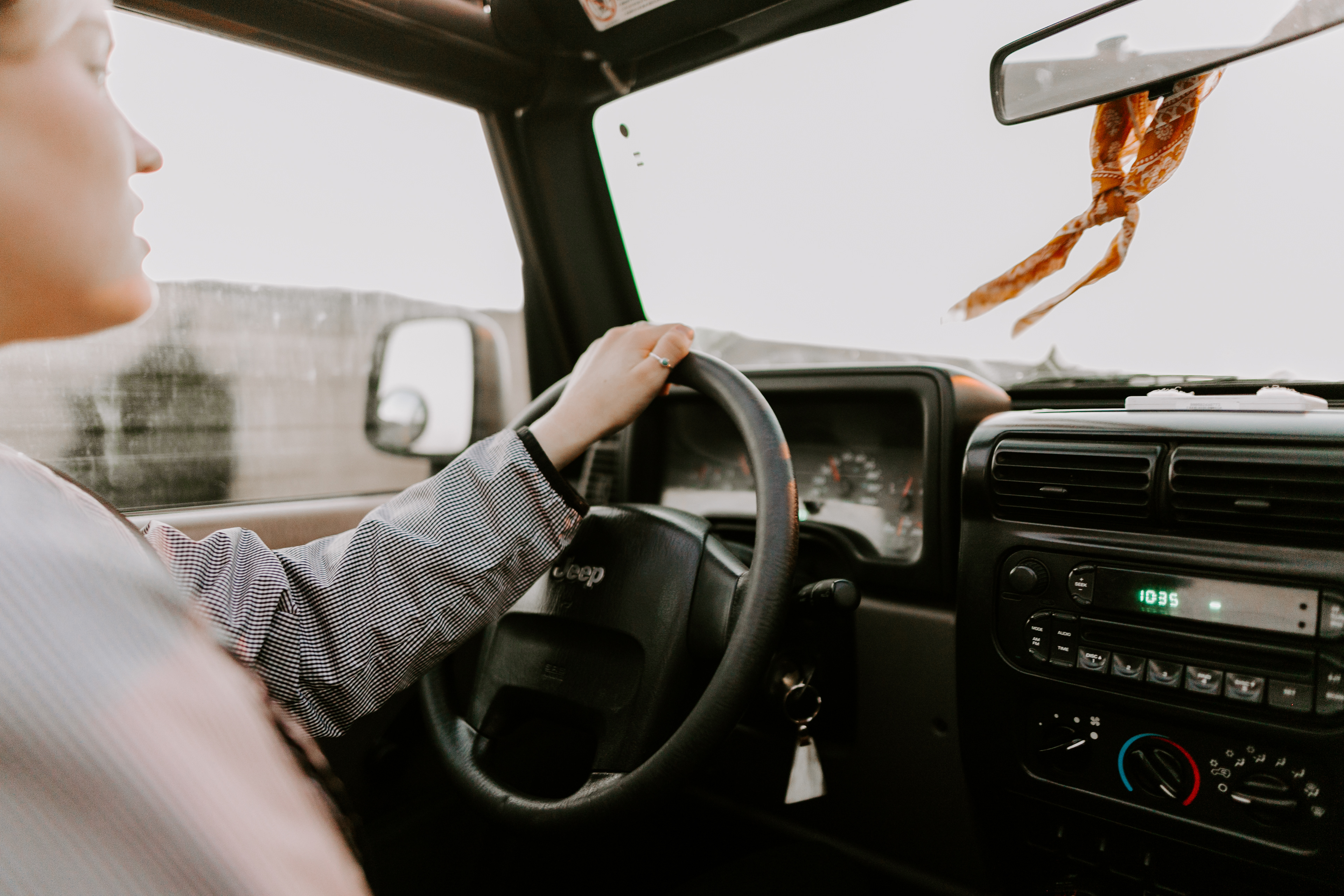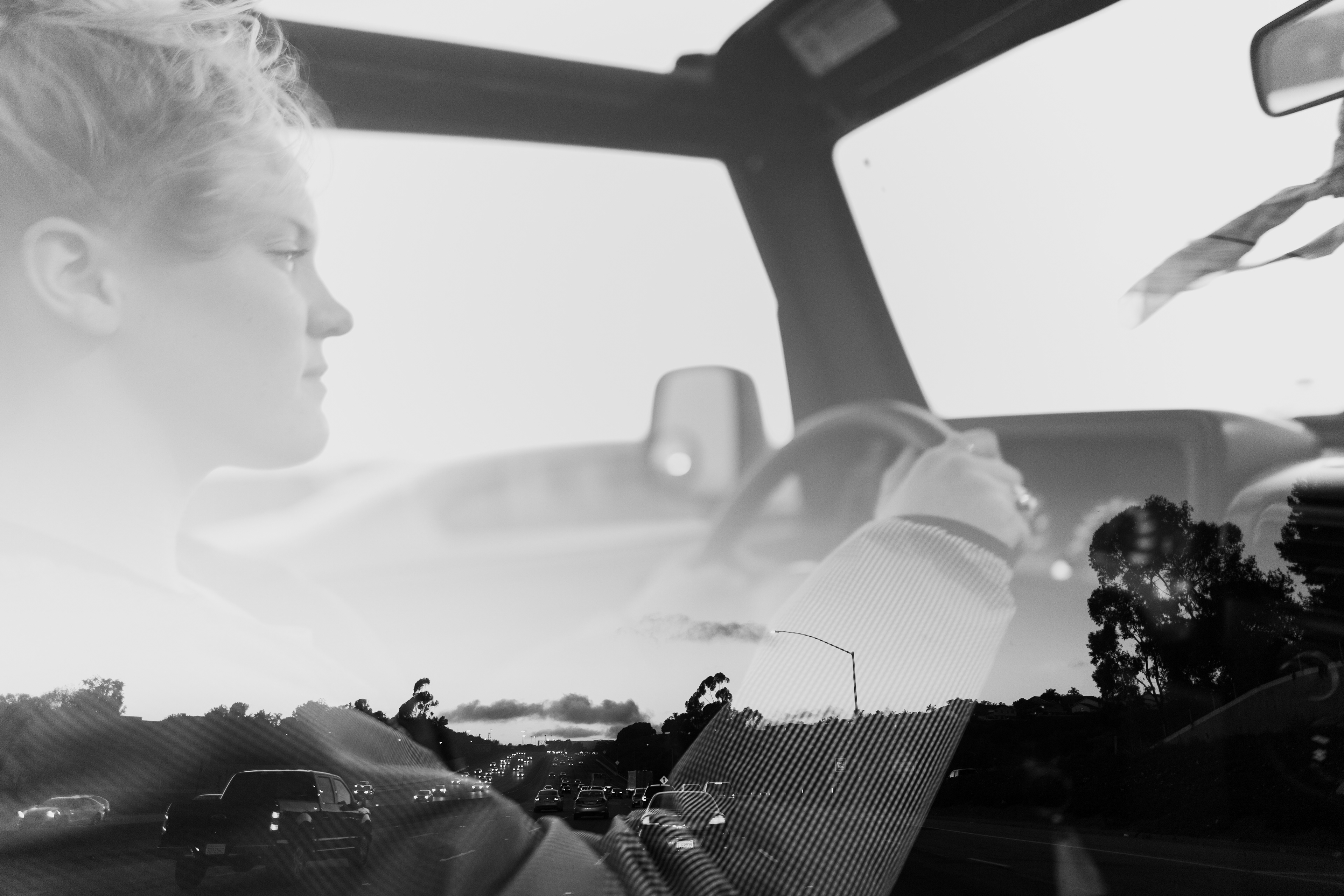 If you don't know already, I'm a huge fan of this girl. She has put some incredible music out and if you want your ears to thank you, you'll go listen on Spotify. Search P.T.Y.N and instantly become a happier person. Guaranteed.